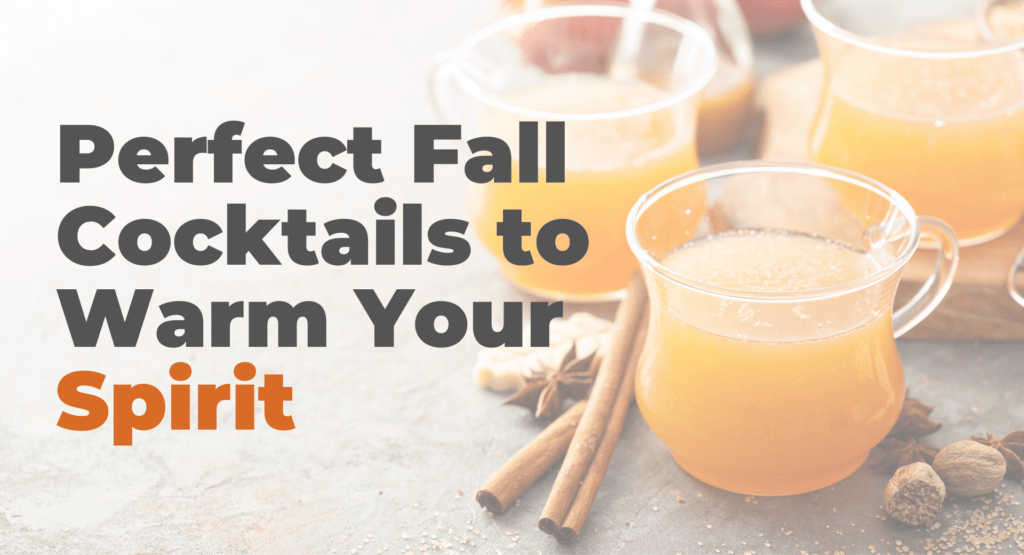 Fall is in the air! The season of vibrant foliage, cozy sweaters, and pumpkin-spiced everything is upon us.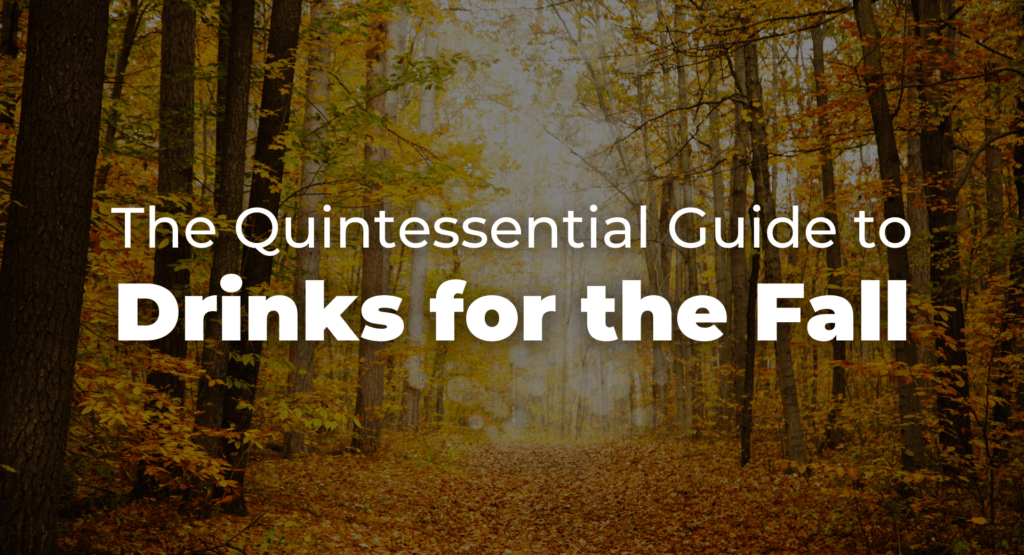 As the cool breeze starts sweeping in and the vibrant fall foliage begins its mesmerizing show, what better way to celebrate than with a glass of a comforting autumn-inspired drink? From cozy nights by the fire to festive get-togethers, let's explore beverages tailored for the season.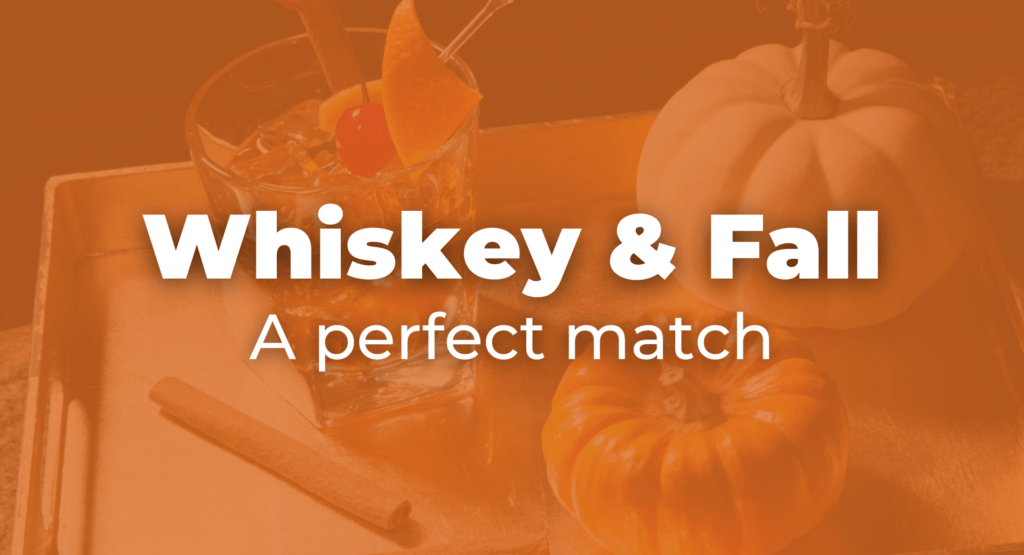 The leaves will soon turn amber and the air will take on that crisp autumn chill. There's no better companion than a glass of warming whisk(e)y.