A Guide to Choosing the Perfect Thanksgiving Wine
White Wines: Not Just for White Meat
White wines, especially those with high acidity, are fantastic with your Thanksgiving turkey and all the trimmings.
Chardonnay: A crowd-pleaser! Unoaked would pair best.
Sauvignon Blanc: With its zesty citrus notes, it's a wonderful match for green beans, brussel sprouts, and stuffing.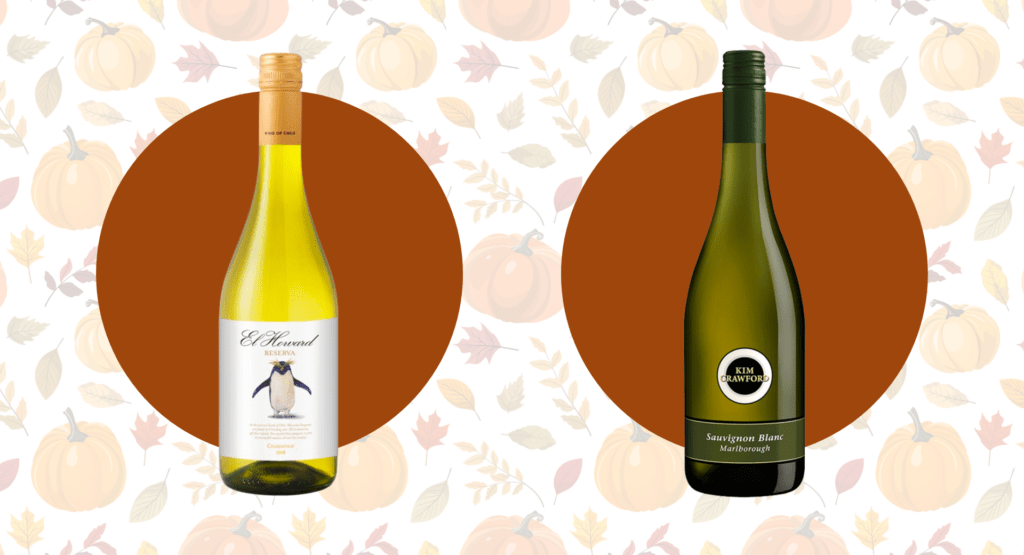 Reds to Make Everyone's Heart Sing
For those who prefer red over white:
Pinot Noir: A top pick! Its light-to-medium body and cherry undertones are delicious with both light and dark meat turkey. It also amplifies cranberry flavours.
Zinfandel: It will amplify Thanksgiving spices such as clove, cinnamon, and allspice, and will add a touch of smokiness. Pairs best with dark meat turkey.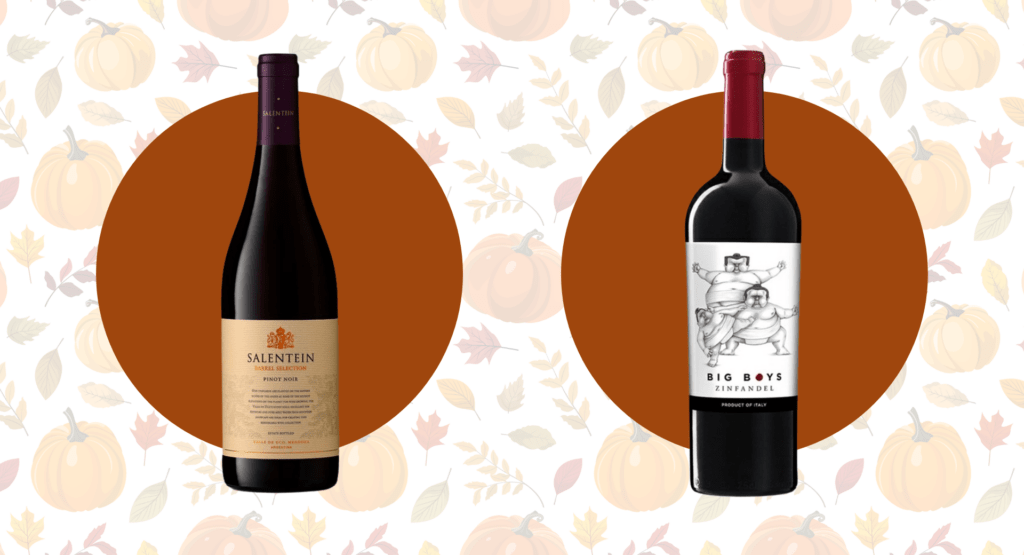 Rosé All Day – Even on Thanksgiving!
Don't overlook rosé. It refreshes the palate against rich, creamy dishes or those with bolder flavours. The red fruit flavour is a nice contrast to the savoury flavour of the meal.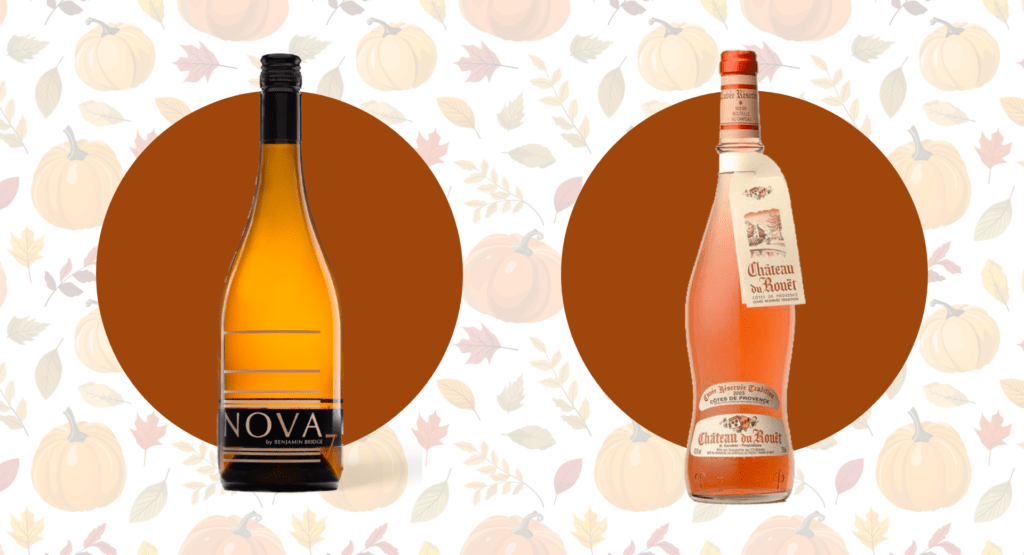 Bubbly for the Festivities
Champagne or sparkling wine is not only festive but also a great Thanksgiving-friendly wine. The fruit flavours accentuate the cranberry dishes, and it can act as a palate cleanser for richer flavours (like gravy) and meats.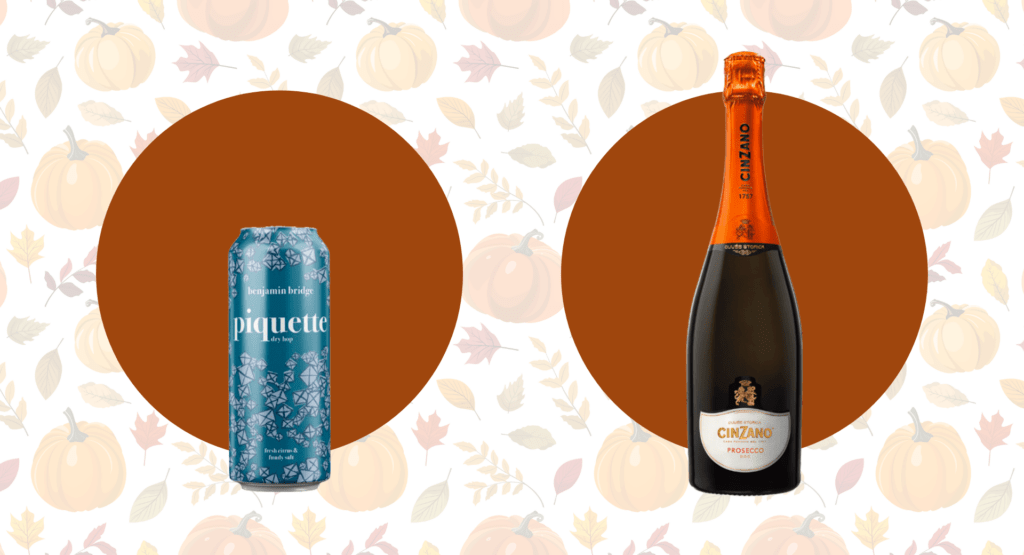 Dessert Wines: The Cherry on Top
A late-harvest Riesling, a sweet Chardonnay, or a tawny port can be a sweet ending to your meal. They are a great match for caramel and cinnamon spice desserts.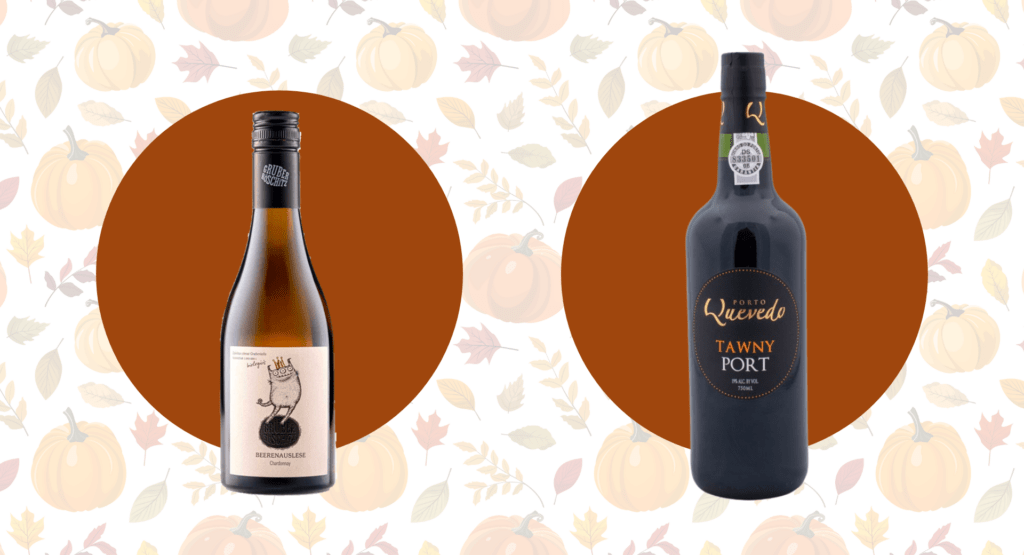 On the light side:

 non-alcoholic wines pair wonderfully and are just as delicious.
Balance is key: Aim for wines that balance out the richness of Thanksgiving dishes.
Temperature matters: Serve white wines chilled and red wines at room temperature.
Drink what you like: The most important thing is that you enjoy the wine and the food, even if it isn't the "perfect" pairing.