Budget-Friendly Options: Getting the Best Boo-ze for Your Buck
NS Spirit Co. Blue Lobster Vodka 375ml: A smooth vodka that boasts a clean and crisp profile. Its subtle hints of sweetness make it a great option for a variety of cocktails.

Prince Igor Vodka 375ml: A classic choice for those who prefer a traditional vodka flavour. Its purity and clarity make it a favourite for many.

Skyy Vodka 375ml: Renowned for its exceptionally smooth finish, Skyy Vodka is perfect for those looking to experiment with cocktails or enjoy it straight.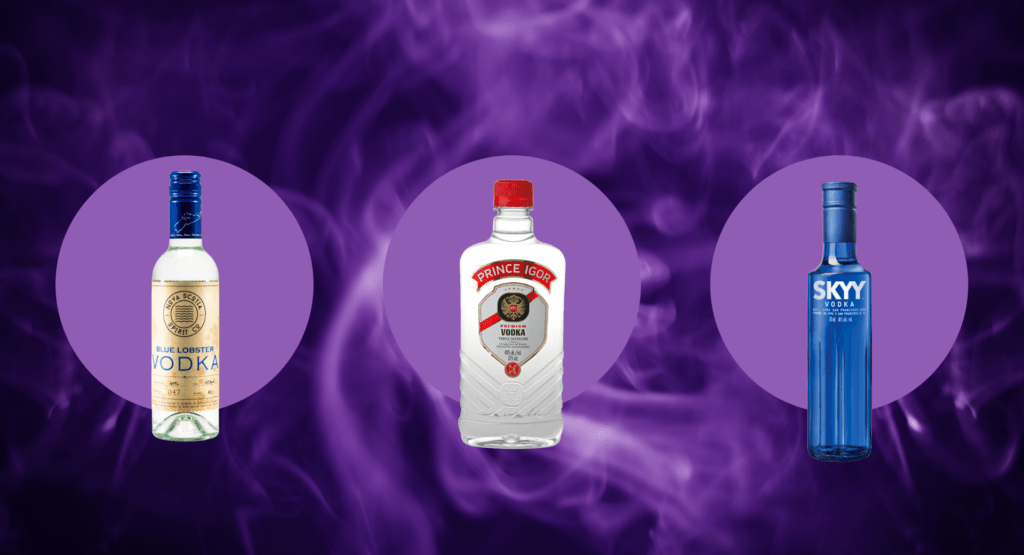 Whiskey: Dive into Richness
Alberta Springs Whisky 375ml: With its rich texture and signature sweetness, this whiskey is perfect for sipping straight or in a classic cocktail.

Caldera Hurricane 5 Rye 375ml: This rye whiskey stands out with its spicy notes and full-bodied flavour. It's perfect for those who like their whiskey with a bit of a kick.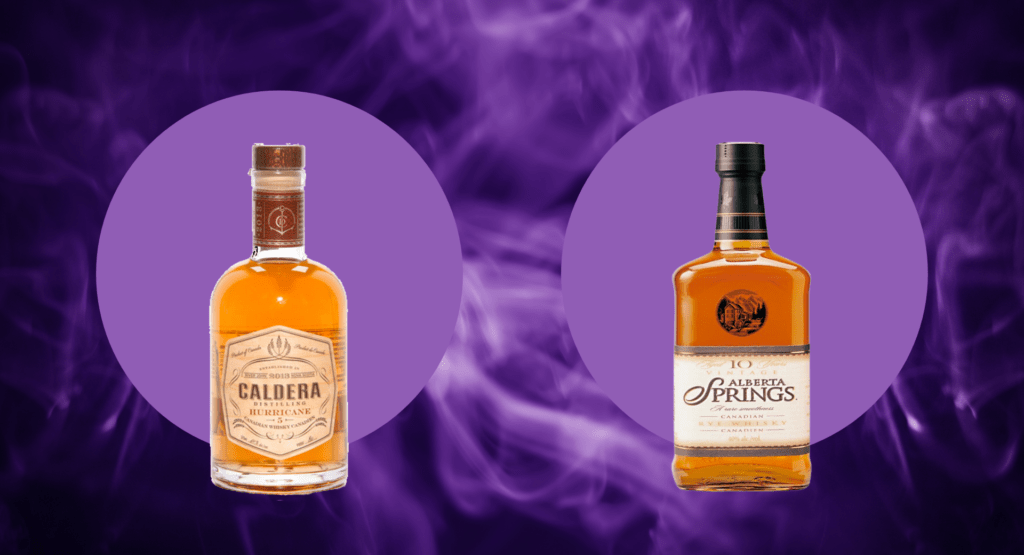 Rum: Bursting with Flavour
JD Shore Gold Rum 375ml: A golden delight, this rum is known for its rich and warm flavour profile, making it a favourite for many rum enthusiasts.

JD Shore Spiced Rum 375ml: Infused with spices, this rum variant offers a unique taste, perfect for those looking to spice up their cocktail game.

JD Shore White Rum 375ml: A clear, crisp rum that's perfect for mixing in cocktails or enjoying on the rocks.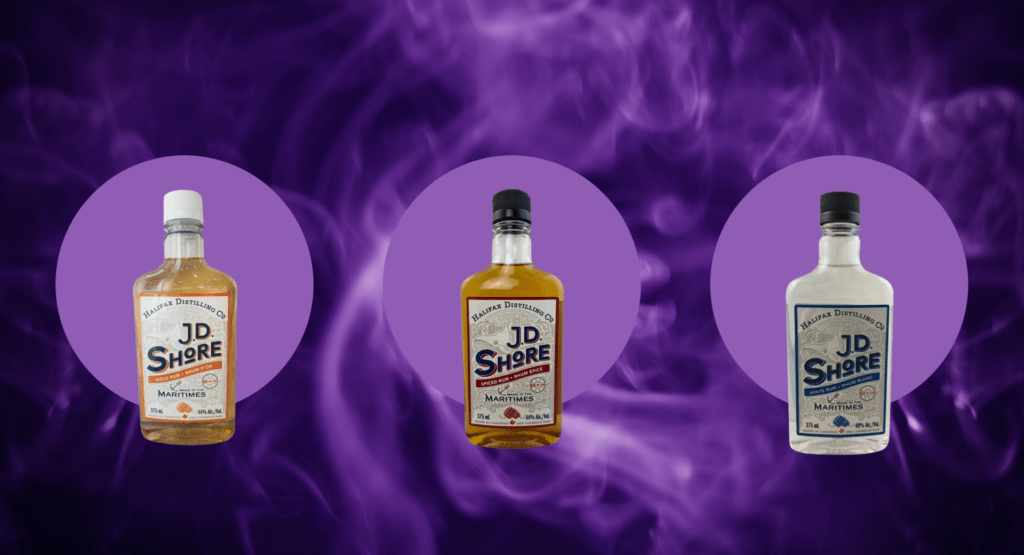 Wine: Elegance in Every Sip
Ca'Lunghetta Pinot Grigio: A light-bodied white wine with crisp notes of apple and pear. It's perfect for those warm summer evenings.

Portillo Malbec: A rich red wine that boasts flavours of black cherry and plum. It pairs beautifully with grilled meats and hearty pastas.

Confessions Cabernet Sauvignon: A full-bodied red wine with hints of blackcurrant and vanilla. It's an excellent choice for those looking for a wine with depth and character.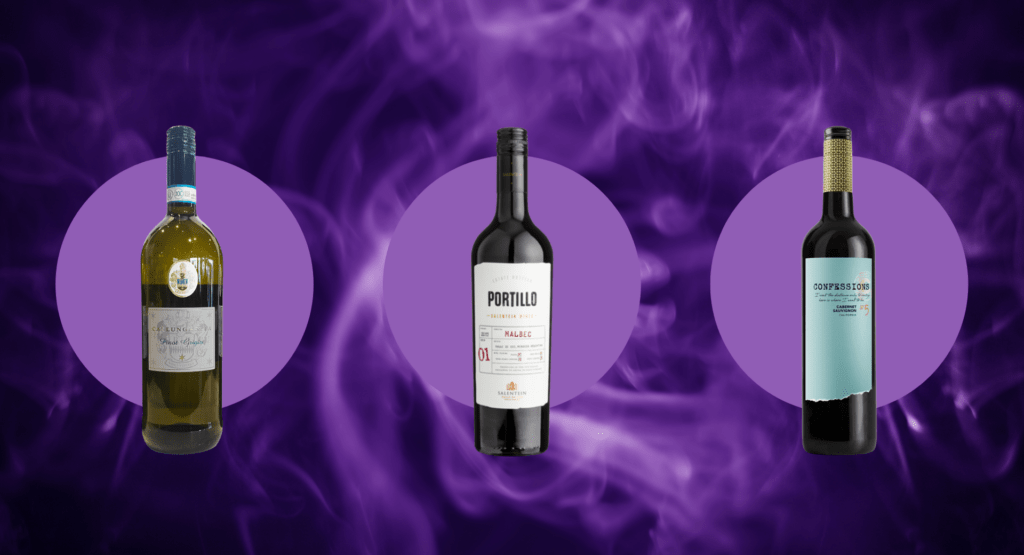 Tips for Maximizing Value:
Tastings: We frequently offer tastings of products at our Harvest retail store! Ask a sales associate at your next visit.

Buy in Bulk: If you have a favourite, consider buying in larger quantities. Bigger bottles are often associated with cost savings, and we also offer case discount on wine! 

Stay Updated on Deals: Sign up for our Harvest newsletter to be in the know on all of our savings and sales!