Business or pleasure? Why not both! Our product experts will help you build the perfect drink menu fit for any occasion. Choose from one of our pre-set packages or customize your own event.
We'll bring the fizz, you bring the fun!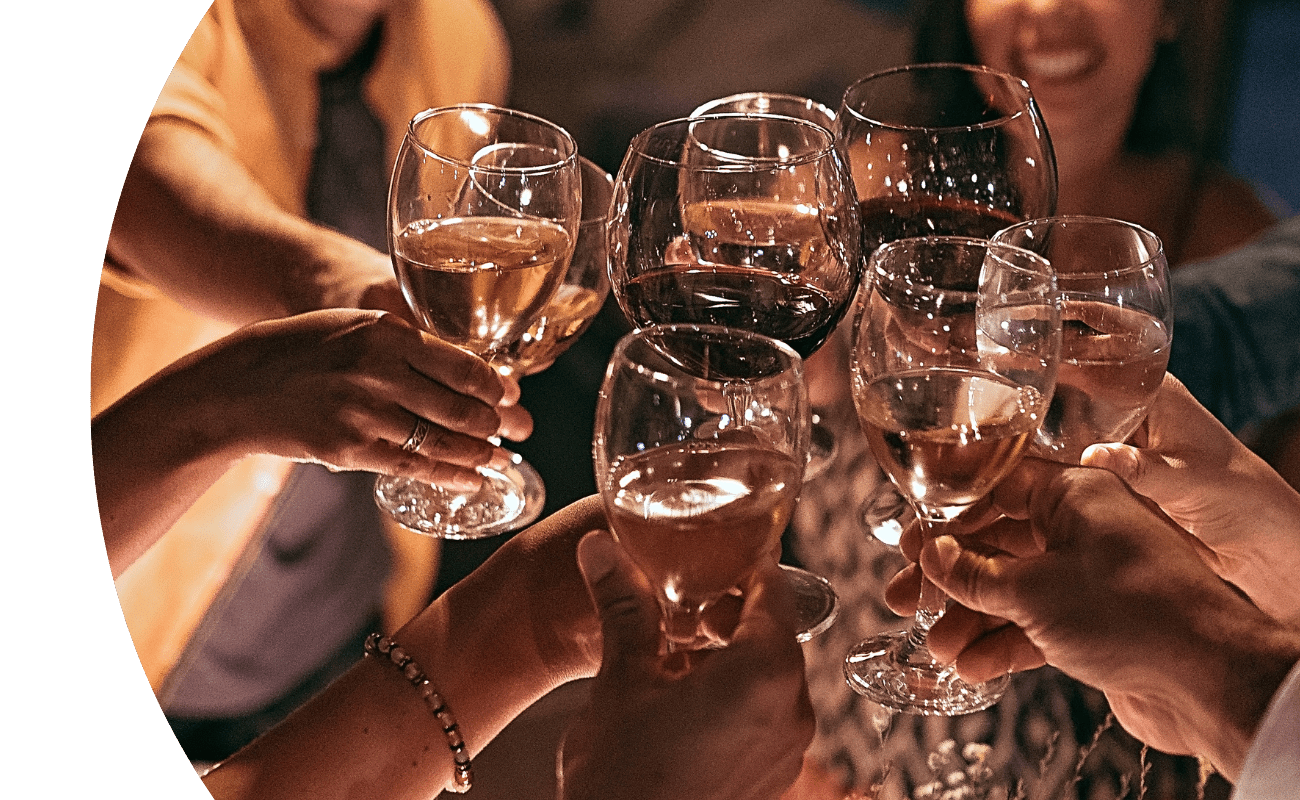 WE'LL BRING THE FIZZ, YOU BRING THE FUN!
Choose from one of our pre-set packages or customize your own event.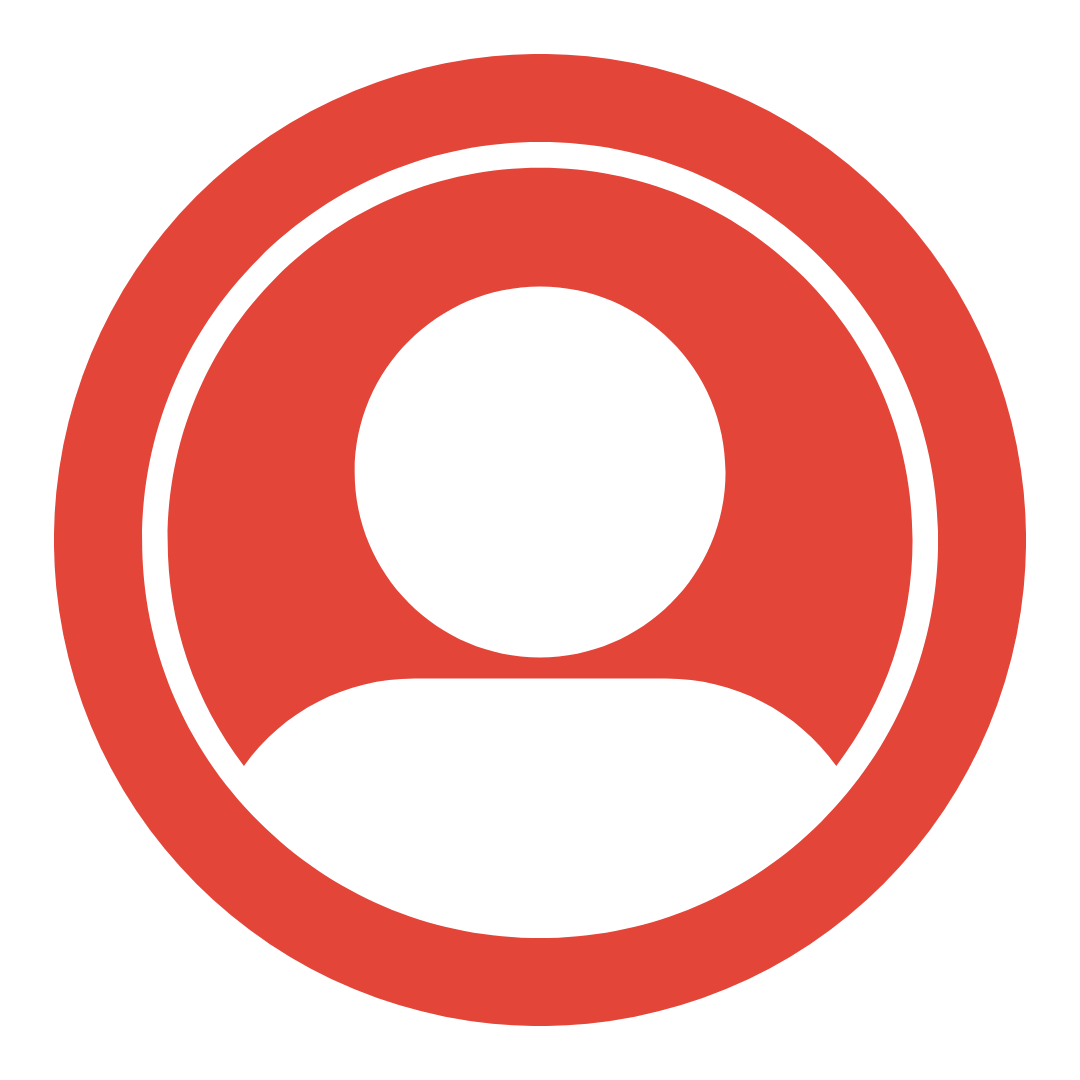 SOMMELIER PAIRINGS
Work with our Harvest sommelier to choose the best options for your event.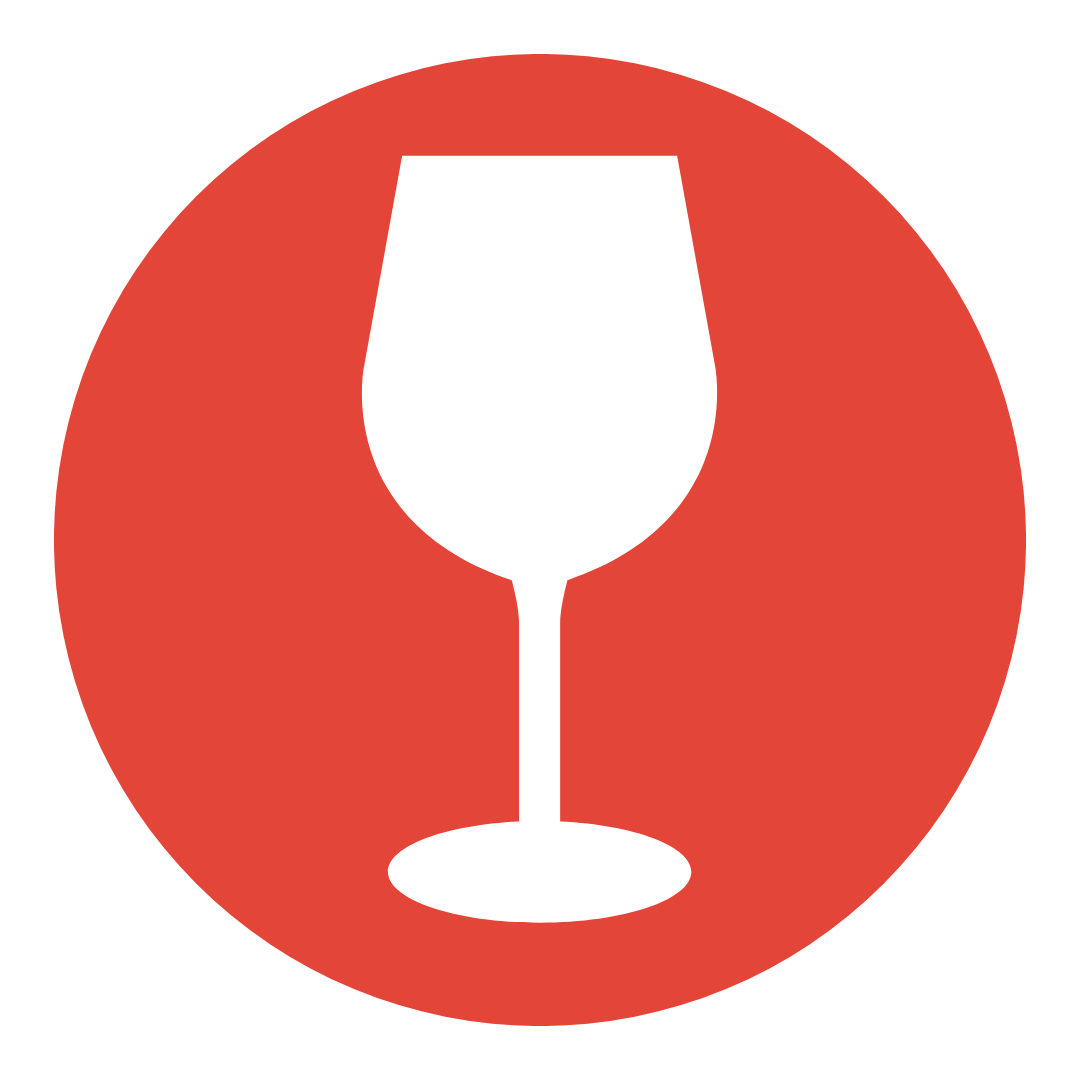 DRINKS
Multiple drink options, various serving sizes and bottle prices.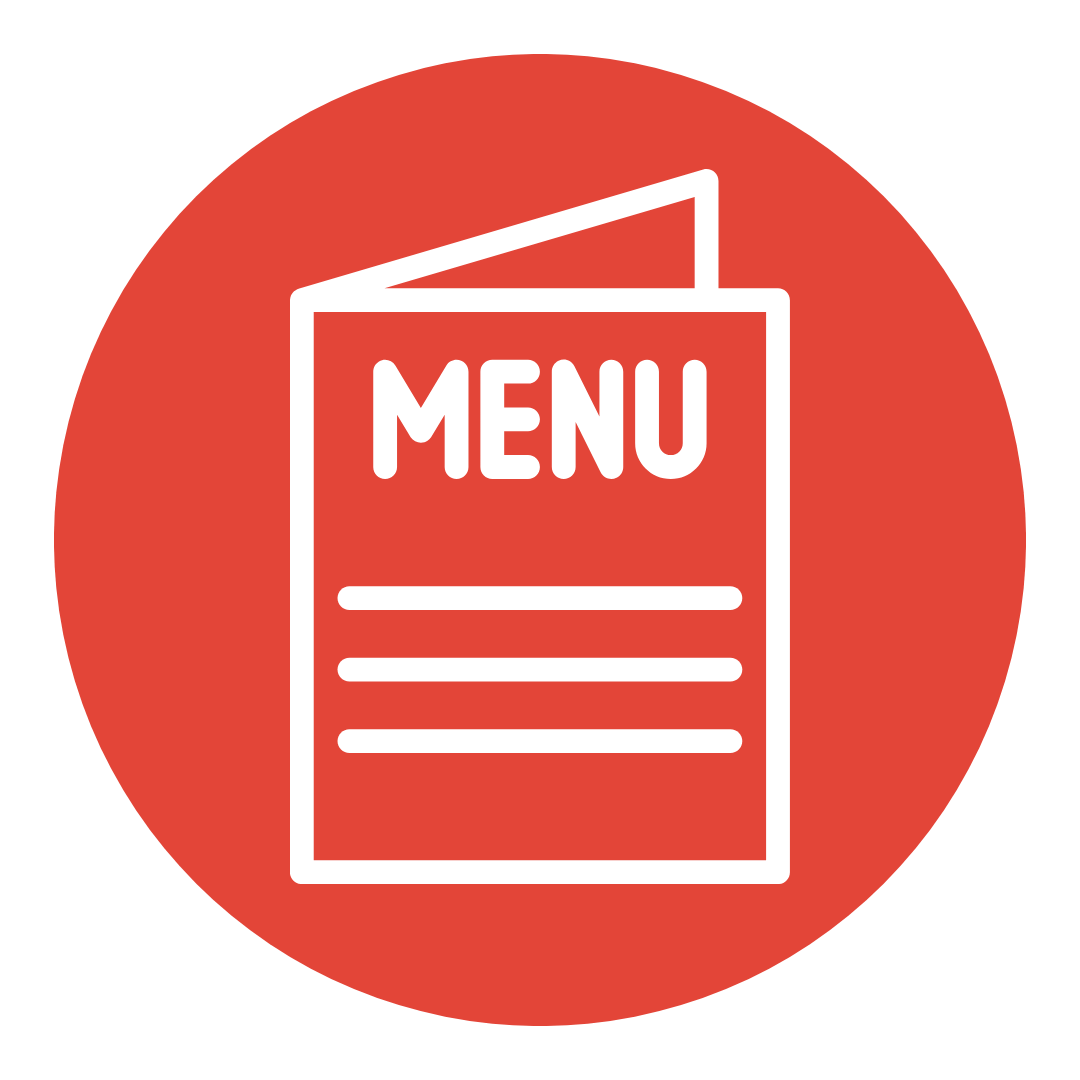 ADD-ONS
Want the cherry on top? Add branded tasting menus or hosts!
From weddings to corporate events and everything in between, we've got you covered! Our knowledgeable staff will work with you to craft the perfect beverage menu. We have the product expertise and we stay on top of trends, so we can help you host an event to remember!
We will coordinate with your caterer to make sure your guests are wowed by the perfect pairings for your menu. We carry high-quality products and a diverse profile to satisfy your palate, and your guests!
We know event budgets are important – we can work with you to offer discounted pricing on large bulk orders.
We deliver anywhere in Nova Scotia – with competitive delivery fees and free delivery on orders over $150!
Sometimes plans change. If you ordered more than you needed – don't worry! We are happy to offer full refunds on unopened bottles.
Provide your details and we'll reach out to see how we can help!