Non-Alcohol Inspired Recipes
Amaretto Sour
A classic sweet and sour mocktail
Dry Spritz
Enjoy a vintage aperitif mocktail of Italy
Paloma
A refreshing, easy-to make cooler mocktail
Pineapple 'Rum' Punch
A delicious, fruity Caribbean mocktail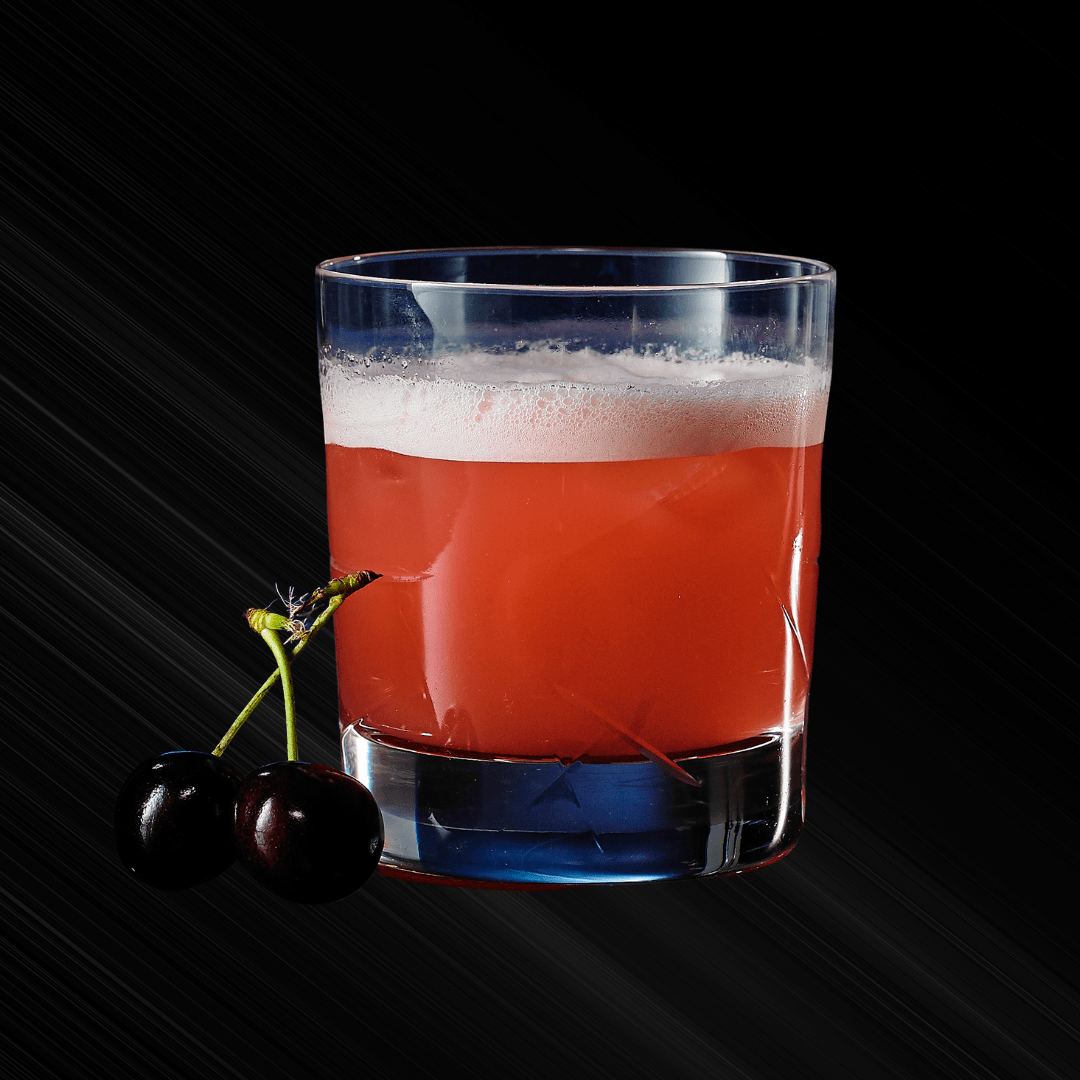 Amaretto Sour
A classic sweet and sour mocktail
Combine 1.5 oz Amaretti, 1 oz Simple or Agave Syrup, ¾ oz lemon juice into a cocktail shaker with ice. Shake hard, strain into a rocks glass full of ice, garnish with orange slice and maraschino cherry for garnish.
Simple Syrup (or Agave Syrup

Fresh squeezed lemon juice

Orange slice (optional)

Maraschino Cherry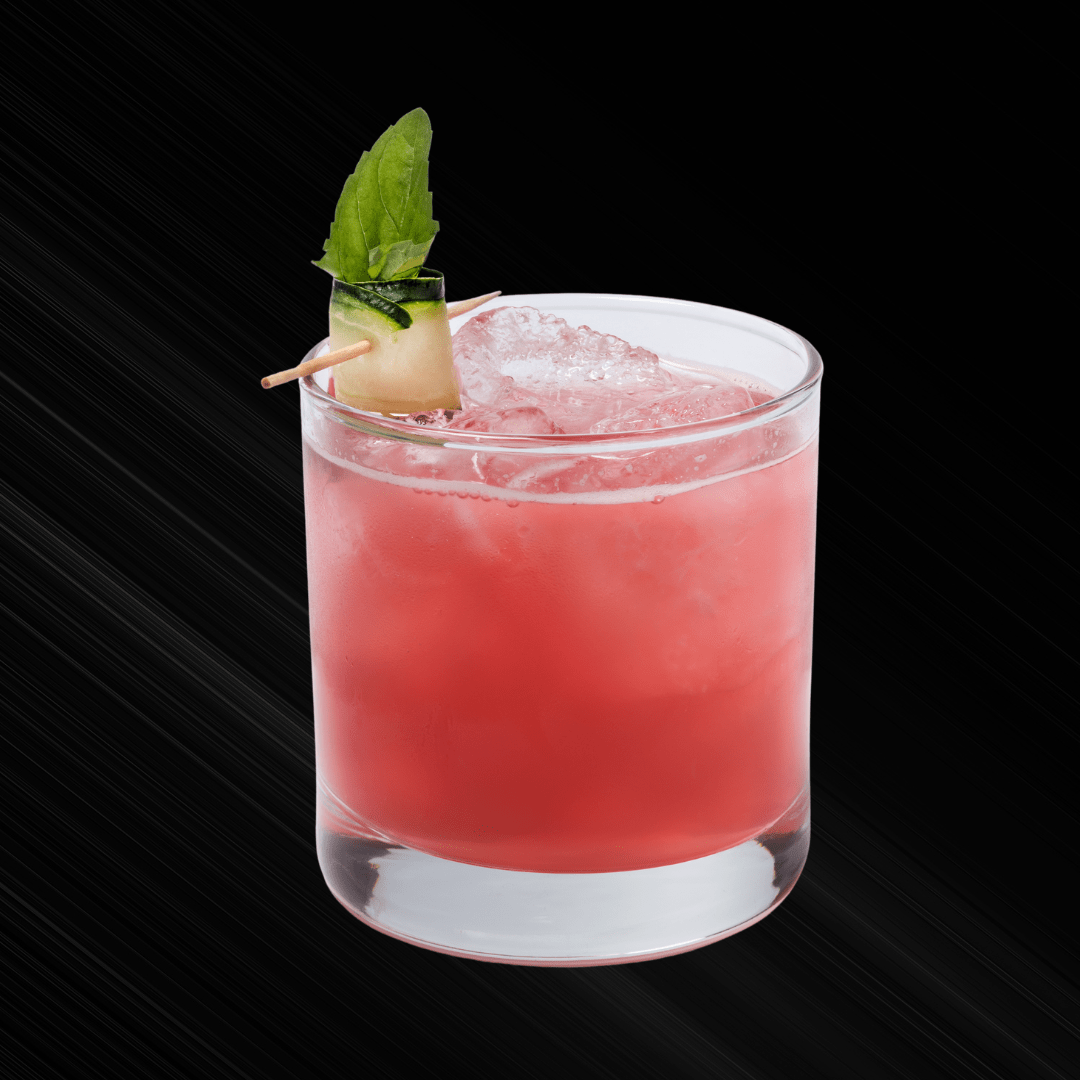 Paloma
A refreshing, easy-to make cooler mocktail
Rim a rocks glass with the kosher salt. Combine 2 oz tequila, 2 oz grapefruit juice, 2 oz soda water with 1/2 oz lime juice & ¼ oz agave syrup. Fill glass with ice, stir until chilled.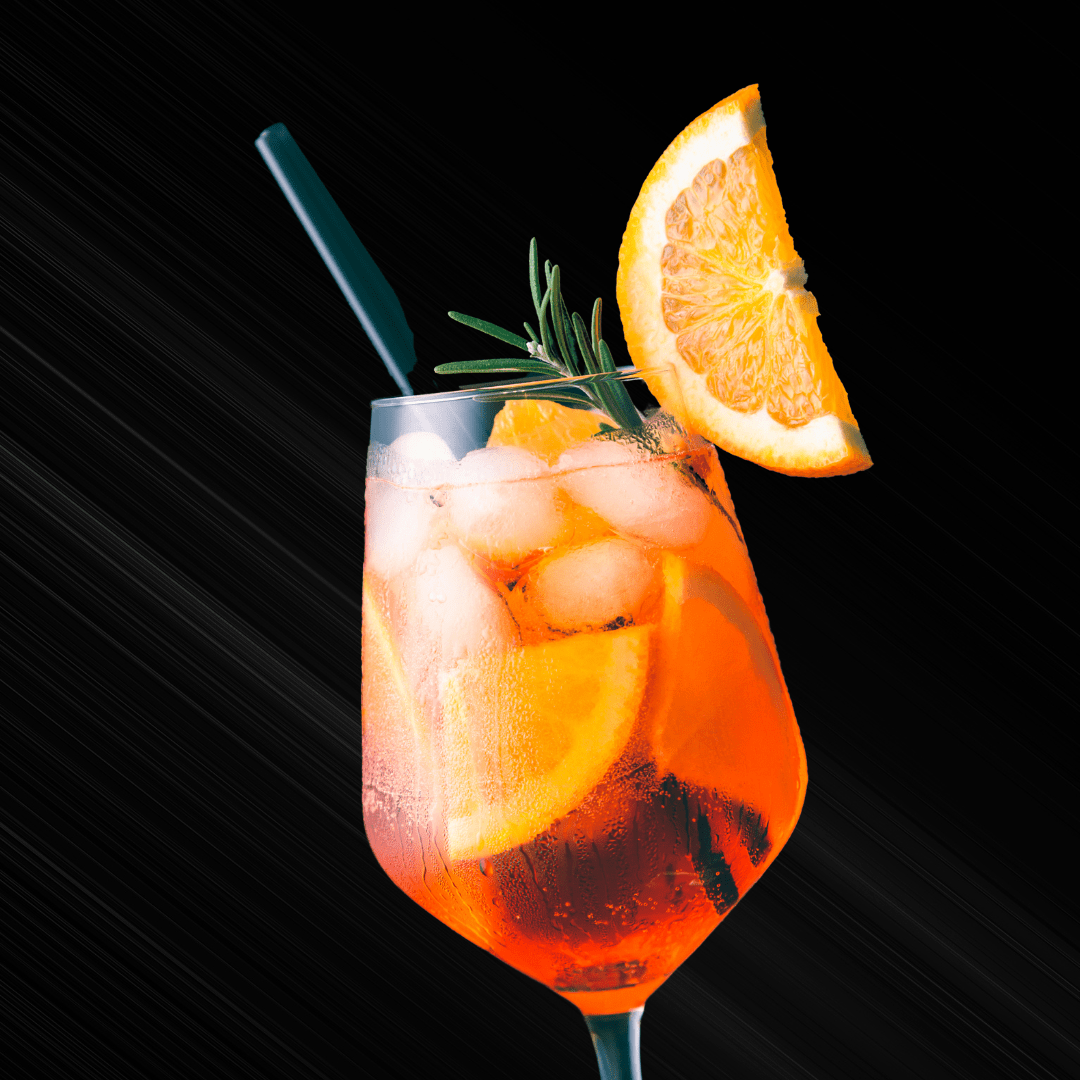 Dry Spritz
Enjoy a vintage aperitif mocktail of Italy
In a large wine glass, or tumbler, combine the Spritz, Gruvi Secco with lots of ice, stir and garnish with an orange slice.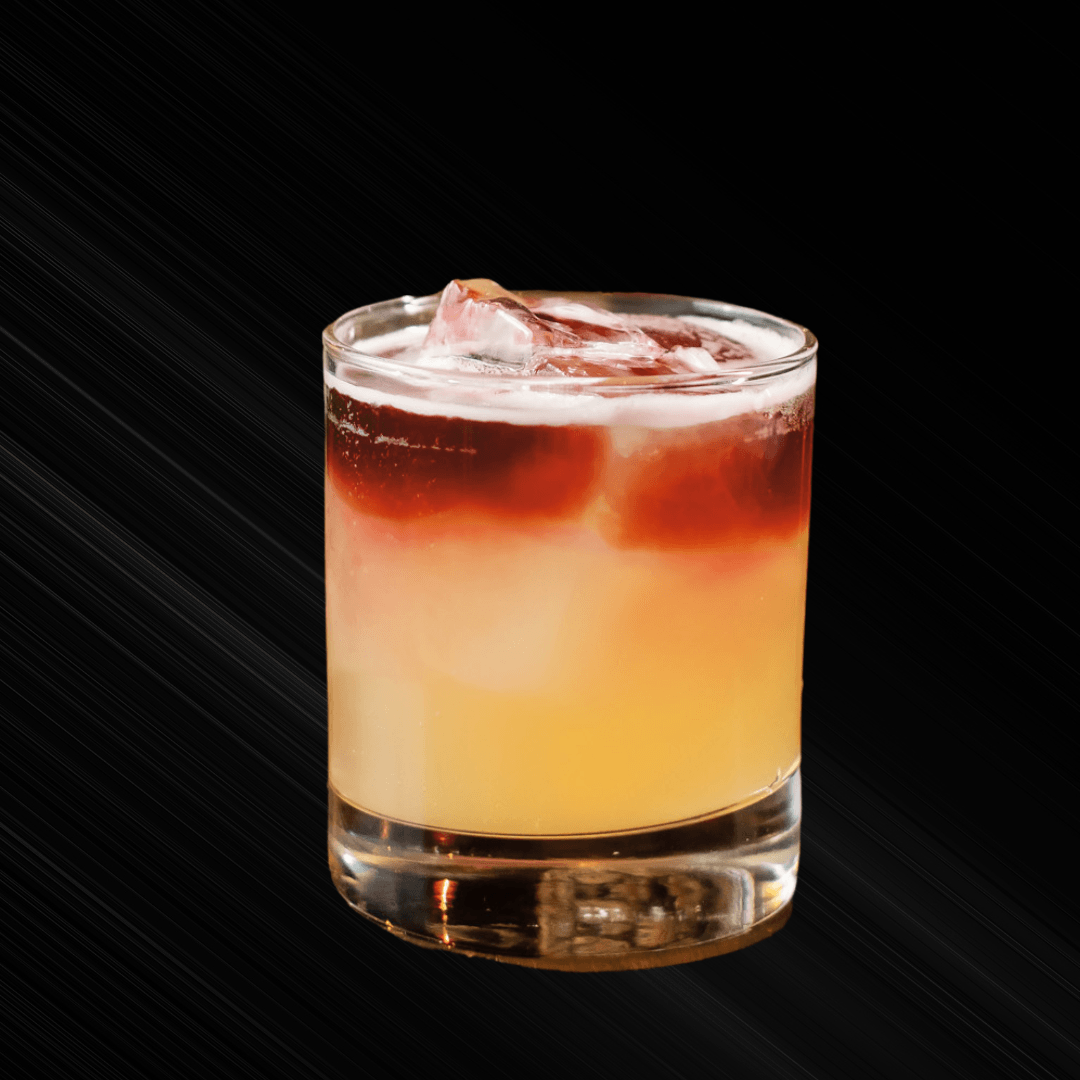 Pineapple 'Rum' Punch
Discover this fruity Caribbean mocktail
Combine ingredients in a tall glass with ice, stir and garnish with a lime wheel. 
For a batch version: In a punch bowl combine 12 oz of Lyres spiced cane spirit, 24 oz pineapple juice, 12 oz of ginger ale. Add orange slices, ice stir and serve. (Makes 6-8 mocktails).