Where good times and great drinks go hand-in-hand. From laidback events to blowout bashes, we can help you with any occasion.
Let's make some unforgettable memories, one toast at a time!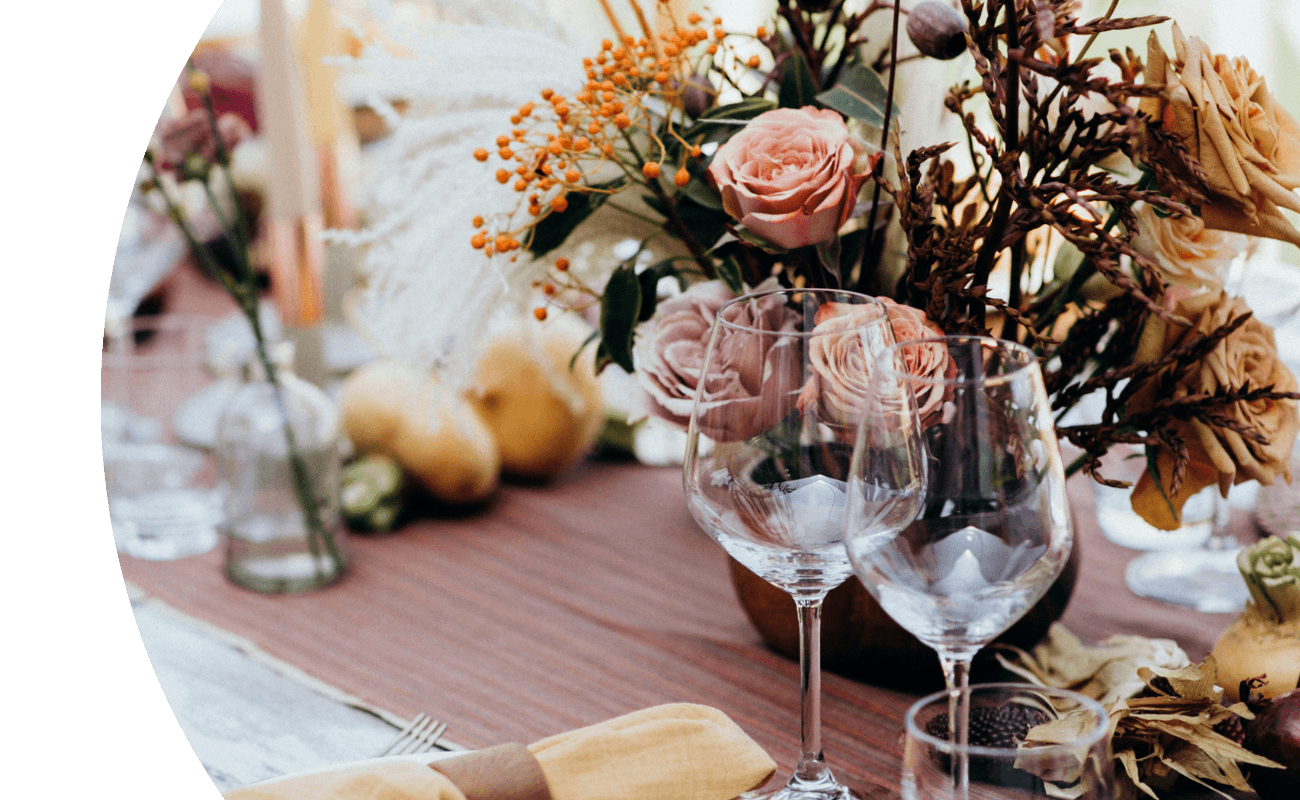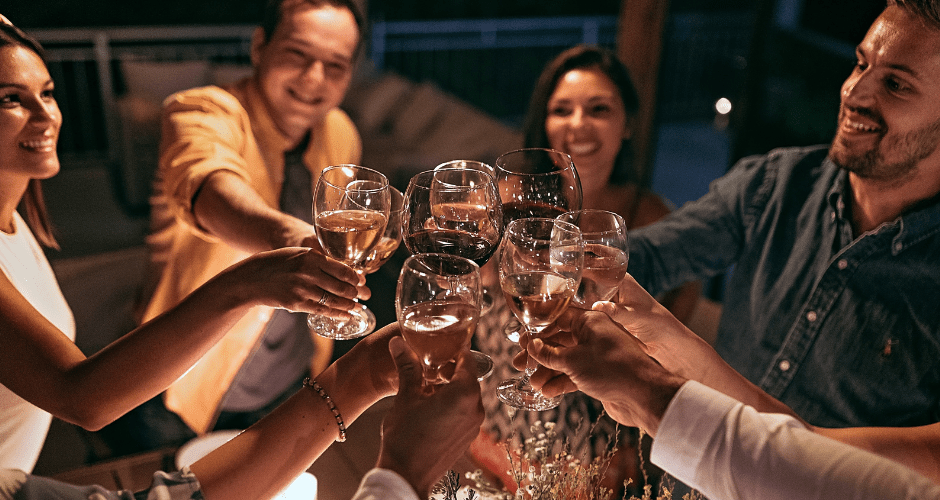 Planning a private party or corporate get together? We put the fun in function!
Our knowledgeable staff will work with you to craft the perfect beverage menu, no matter the occasion.
Weddings, anniversaries, birthdays – you name it! We'll help you find the perfect pairings for those once-in-a-lifetime moments.
Make memories that will last long after your last sip!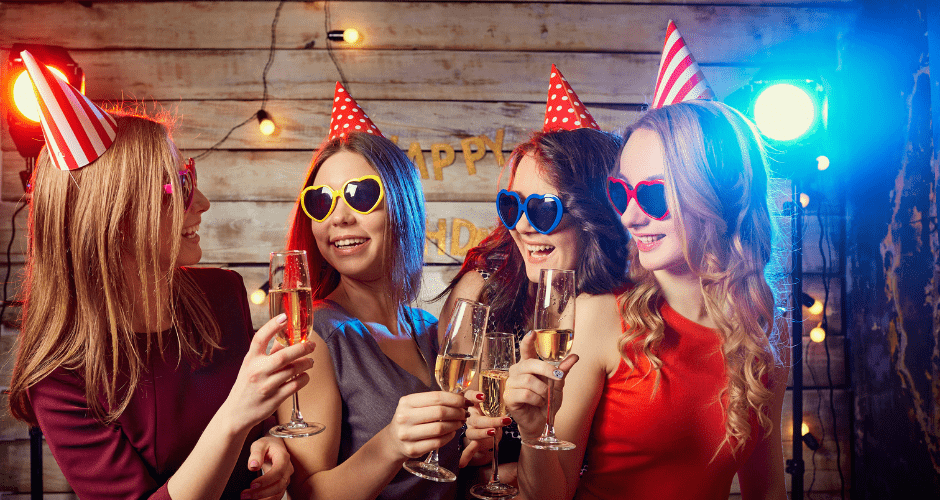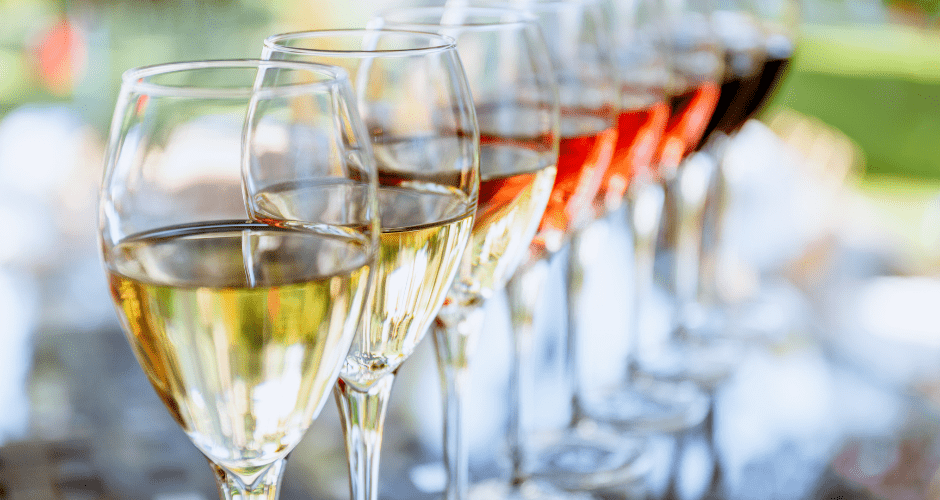 Dive into a world of flavours with our expert-led education sessions and mixology classes!
Our resident sommelier will take you on a journey savouring wines and spirits from across the globe.