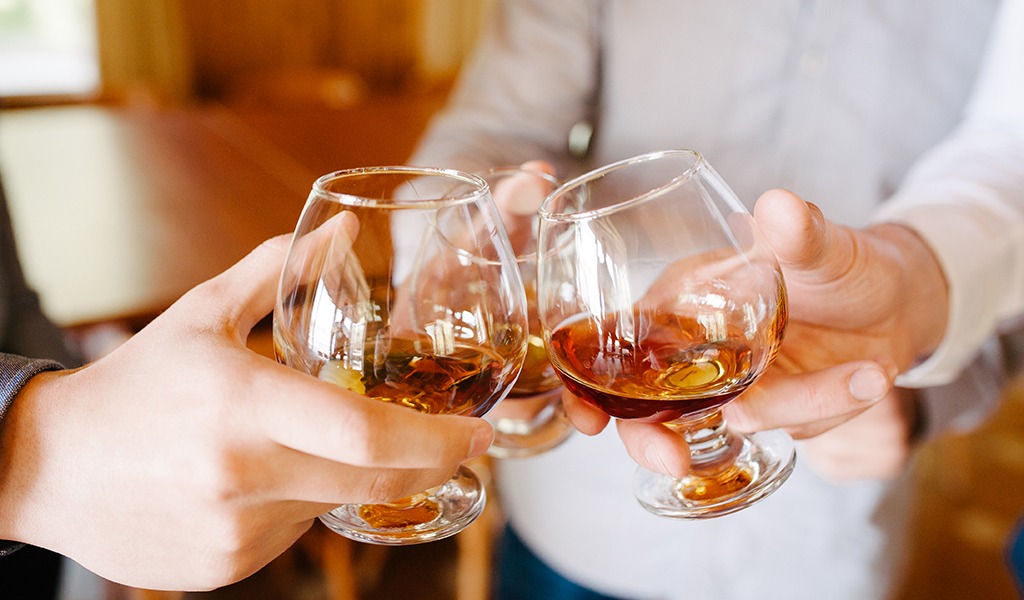 Unique Wines
More Than Just A Wine Store
We are a new world of tastes, experiences and possibilities – right in your own back yard.
Our product mix is expertly curated with a focus on bringing exclusive, high quality products from around the globe to the Nova Scotian market. We taste all products before they hit our shelves, and if we don't love it, it doesn't make the cut. You'll find amazing value in outstanding, handpicked, unique products at great prices.
With strong focus on customer service, we offer our customers a unique and educational experience that is second to none. From finding the perfect match for your meal, selecting the perfect gift to inspiring your palate with new tastes, we are here to listen, educate, inform and inspire our customers!
Our friendly staff are some of the most knowledgeable in the industry, and they love sharing their passion with you. Our buyers have been working in the wine trade business for over 30 years, traveling to some of the most remote corners of the world in search of exclusive, top-quality product.
We are locally owned and operated, with strong ties to our local communities. We also are strong supporters of the many talented local breweries, distilleries and vineyards this great province has to offer.