Discover delicious brews, hand-picked from Nova Scotia and beyond by our craft beer product specialist. Enjoy 12 NEW selections each month in your Brew Box subscription.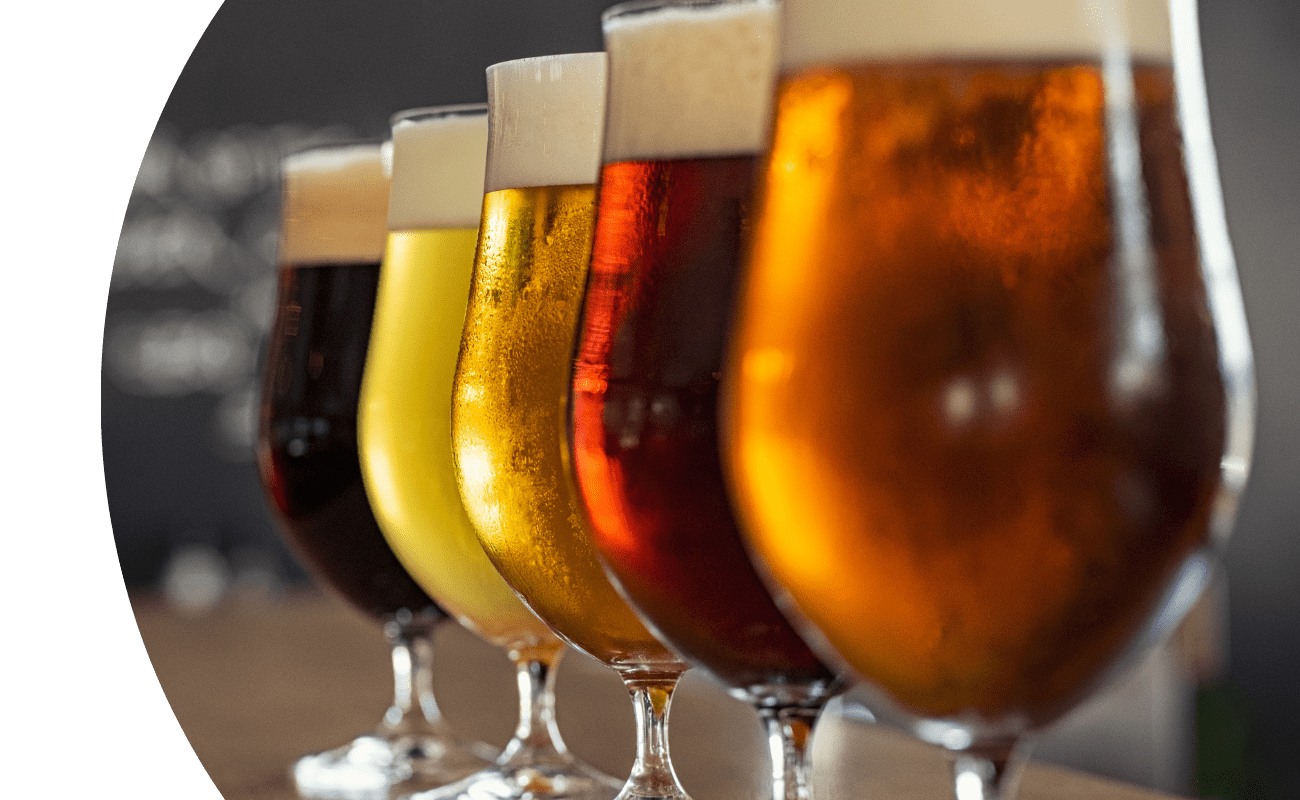 JOIN THE BREW CREW AND LEAVE THE BEER RUN TO US
*Additional delivery costs may apply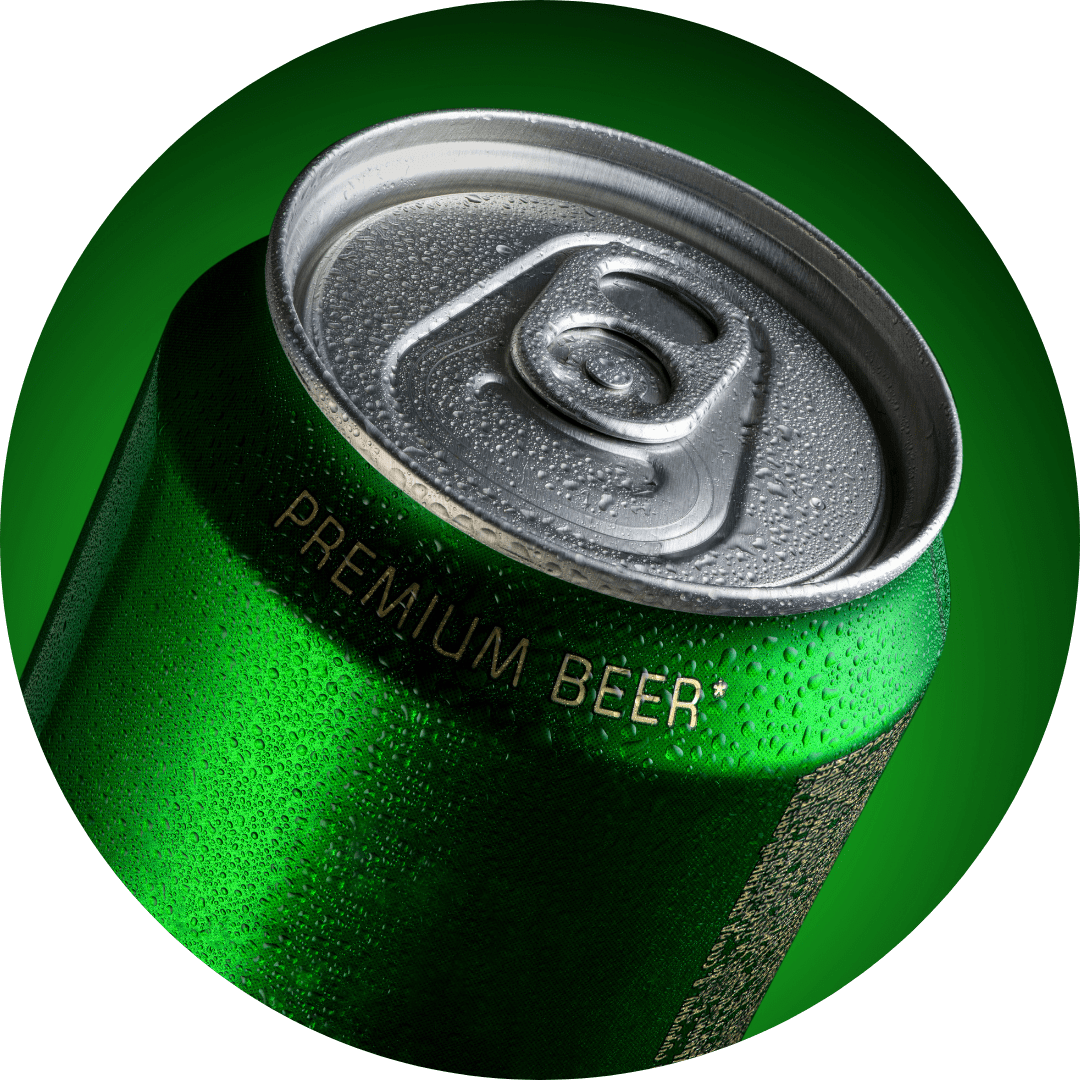 Exclusive
12 beers per box, 6 different flavours
Includes exclusive releases
Includes small batch limited releases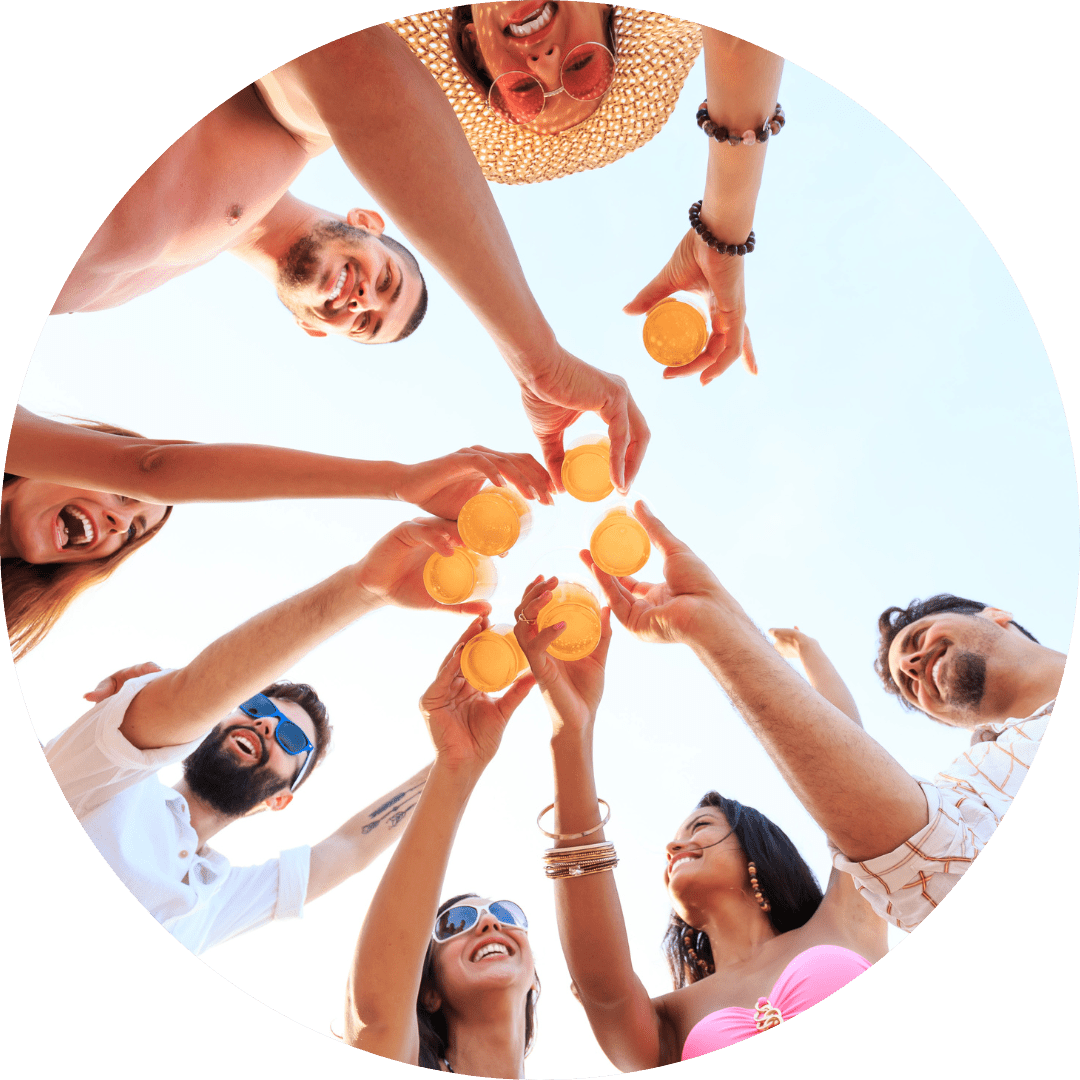 Sociable
With 2 of each beer, you can find a new favourite or share with a friend
Includes beers from a different featured brewery each month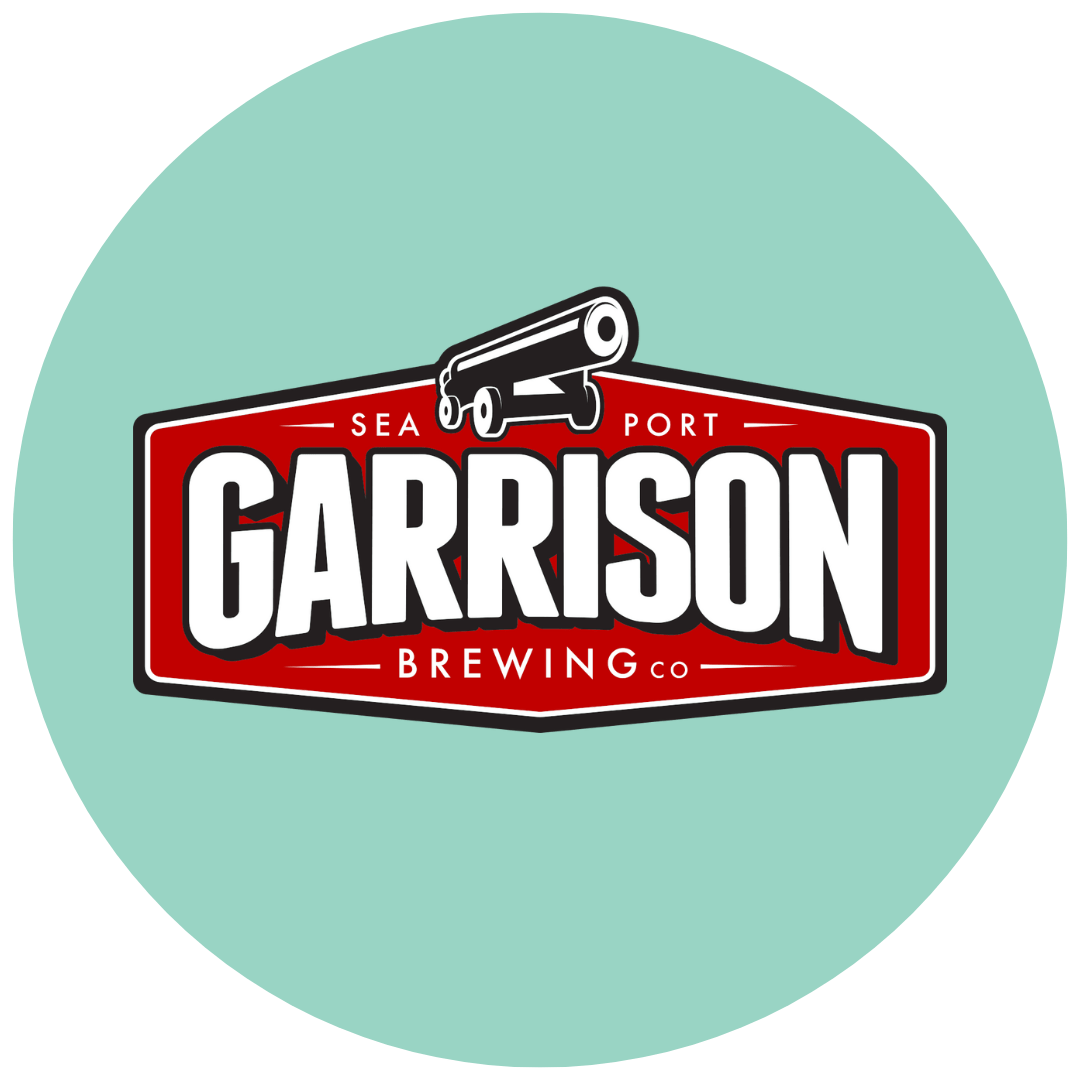 Brew Captain's Selections
Each box contains delicious beers hand-picked by Harvest and the featured monthly brewer
Virtual tasting notes available for each beer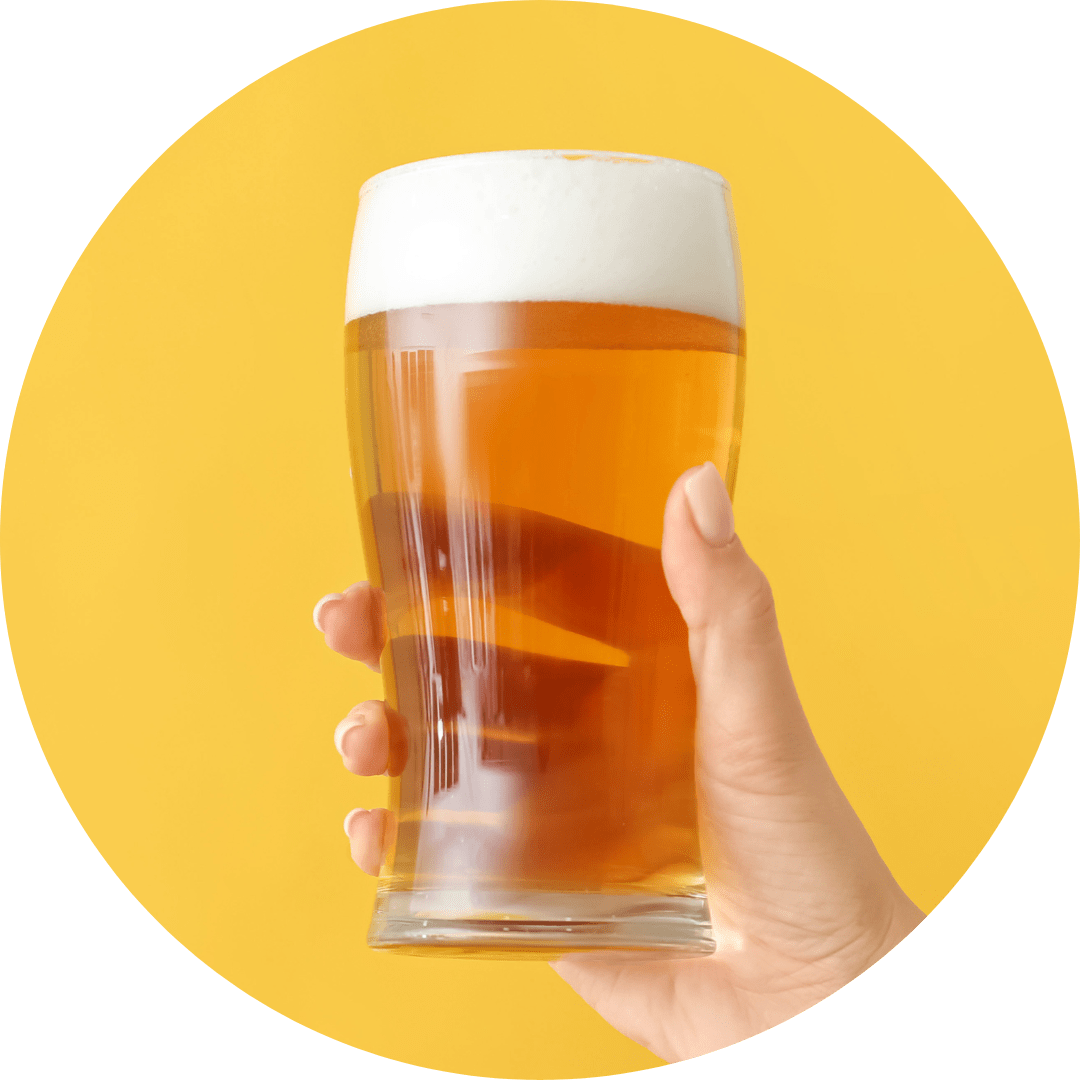 Best Gift Ever
No explanation needed! It's the perfect gift for a beer lover.
Explore the flavour profiles of our Brew Box beers!
Brew Box billing occurs on the 27th of every month, with delivery/pick-up on the first Friday of every month.
Most cans in the brew box will be 473 ml, but size may vary based on product availability.
Don't worry – you'll always get the best value!
What are you waiting for? Join the crew!
If you're a beer lover, joining the Brew Crew is a no brainer.
Not your thing? The Brew Box makes a great gift!