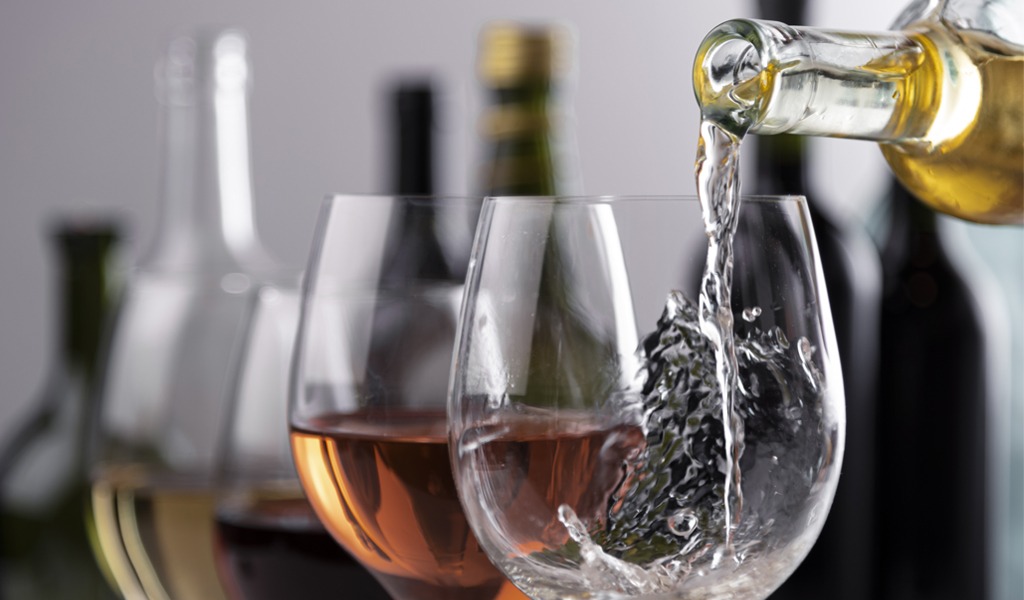 Unique Wines
Discover A Whole New World Of Wines
The easiest way to try new wines every month is with our Wine Club! Choose from our 3, 6 or 12 bottle membership options. Prices shown include bottle deposit and taxes.
Savour a selection of new and unique wines, hand-picked for you by our sommelier each month. With 3 membership options available, we've got something to fit every lifestyle, palate and budget.
Choice: Choose from red or white wine, or a mix of both
Get Cooking: Receive electronic tasting notes, & food pairing ideas
Convenience: Easy pick up in-store or delivery to your home or office anywhere in Nova Scotia. Delivery fees are based on delivery location.
Please contact wineclub@harvestwines.ca to answer any questions regarding the Wine Club.
Wines will be available for in store pick-up or go out for delivery to arrive on the first Friday of every month. If pick-up or delivery dates change we will advise members in advance. If you need to postpone pick up or delivery, please notify your store directly.
Wine Club Pick Up Locations
Harvest Wine|Beer|Spirits – 268 Baker  Drive, Dartmouth
RockHead Beer|Wine|Spirits – 2651 Windsor Street, Halifax
WestSide Beer|Wine|Spirits – 287 Lacewood Drive, Halifax
Send us your details and we will be in touch.