Savour a selection of new and unique wines, hand-picked for you by our sommelier each month. With 2 membership options available, we've got something to fit every lifestyle, palate and budget.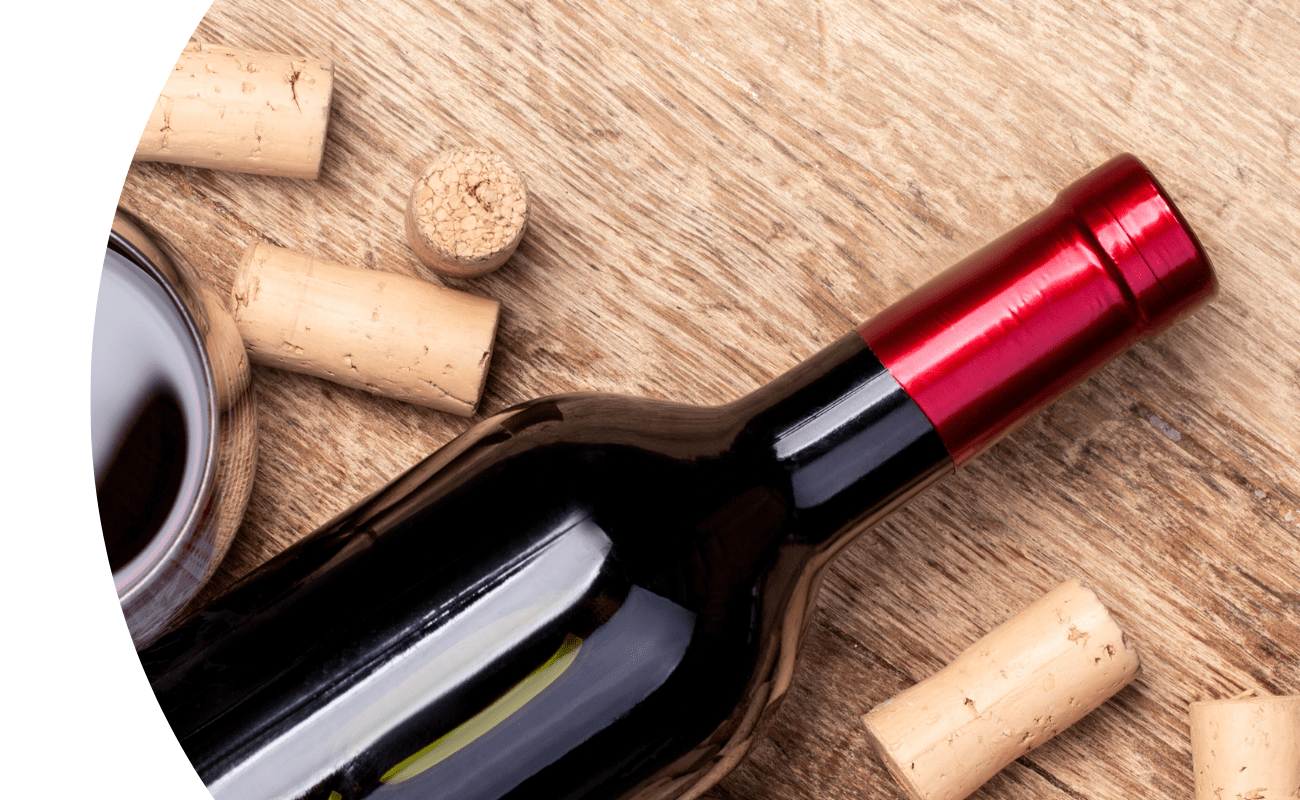 Full-Sized Bottles ​
(Red, white or mix)
Tasting Notes ​
& food pairing ideas​
Premium Bottle
For your birthday
Exclusive
Releases & early access
you will receive ALL of the Enthusiast perks PLUS:
Cellarable Wine
1 per month
Exclusive Gift
One-time only
8% Discount
Online + instore
Free Delivery
On wine club order
By purchasing a wine club subscription, you are consenting to receive electronic tasting notes and other important information regarding your subscription, via email. You may unsubscribe at any time.
Wine Club Pick Up Locations
Harvest Wine|Beer|Spirits – 268 Baker  Drive, Dartmouth
RockHead Beer|Wine|Spirits – 2651 Windsor Street, Halifax
WestSide Beer|Wine|Spirits – 287 Lacewood Drive, Halifax
Send us your details and we will be in touch.