We are Nova Scotia's leading independent wine merchant, providing unparalleled service to wine-savvy restaurants province-wide.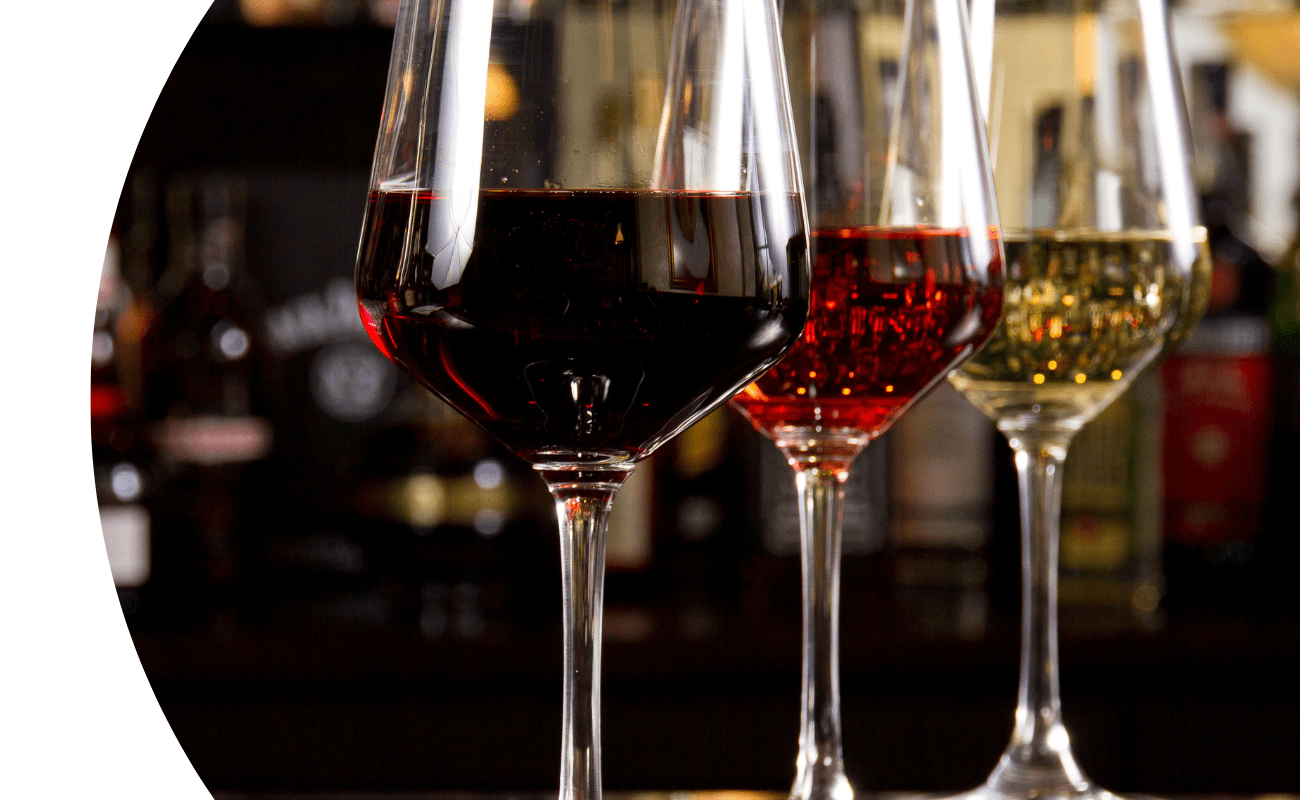 Over 100 years of combined experience in the food and wine trade puts our staff  in the perfect position to help you with wine list development and ongoing support.
We import over 95% of our wines direct from the cellar door side stepping middlemen such as regional exporters, local importers and agents. By doing so we are able to bring unique wines to Nova Scotia at the best prices available.
We stock several thousand cases of wine at our duty paid warehouse allowing our restaurant partners to list Harvest's wines with confidence.
Find out how we can help grow your beverage alcohol sales.