We are Nova Scotia's leading independent provider of high-quality wines, beers, and spirits, offering unparalleled service to wholesale clients province-wide.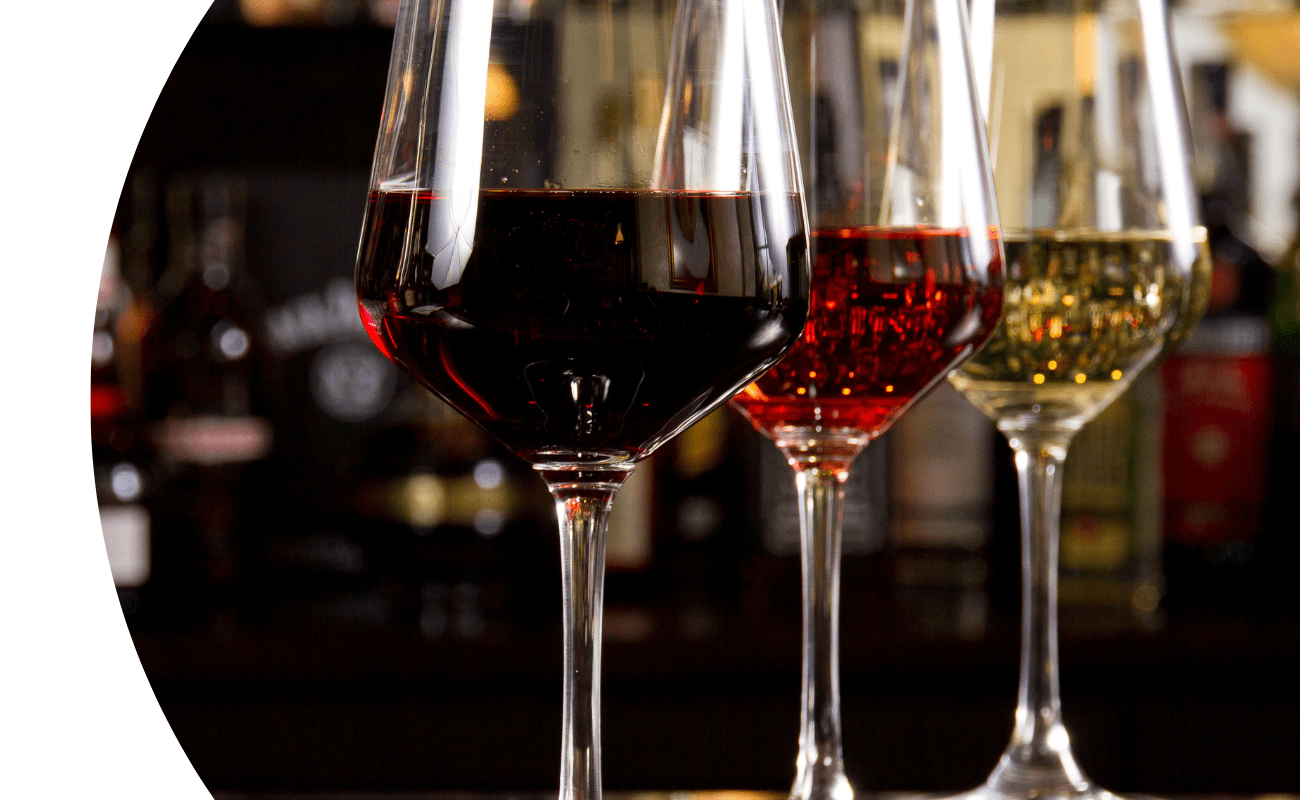 Over 100 years of combined experience in the food and wine trade puts our staff  in the perfect position to help you with wine list development and ongoing support.
We import over 95% of our wines direct from the cellar door side stepping middlemen such as regional exporters, local importers and agents. By doing so we are able to bring unique wines to Nova Scotia at the best prices available.
We stock several thousand cases of wine at our duty paid warehouse allowing our restaurant partners to list Harvest's wines with confidence.
Indulge in premium selections at unmatched prices, or seek out low-cost products that satisfy both budget and taste. With Harvest you'll receive significant wholesale discounts, ensuring you get the best bang for your buck.
Your business doesn't pause, and neither do we. Our devoted customer service team has your back 7 days a week, ensuring all your questions and concerns are addressed promptly.
Quick and Reliable Delivery
Time is of the essence. With Harvest, you'll benefit from same-day and next-day delivery options to get your order when you need it. View our delivery page for more detailed information on delivery zones and same-day cutoffs.
From established household names to hidden gems, our extensive portfolio boasts over 1000 products for you to choose from. Whether you're on the lookout for well-known brands, acclaimed producers, or unique finds, Harvest is your one-stop destination.
Can't find what you're looking for? Let us help you! We excel in fulfilling special orders, ensuring your needs are met with precision and care.
For more information on special orders, contact specialorders@harvestbeerwinespirits.ca.
Find out how we can help grow your beverage alcohol sales.