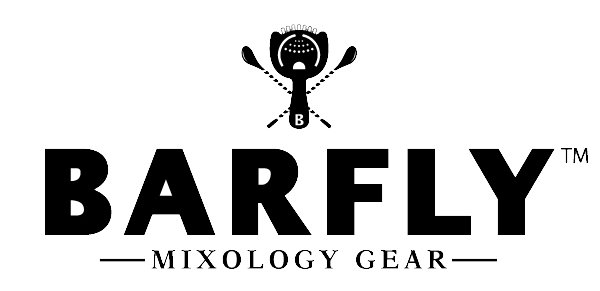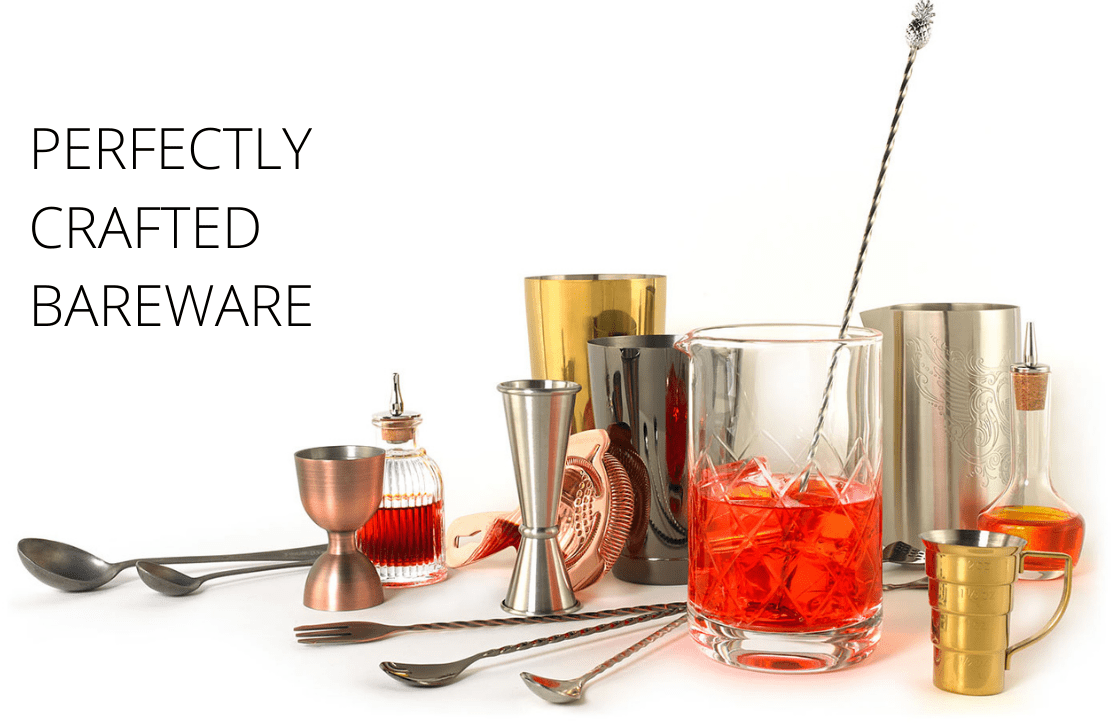 What does it take to make a perfect cocktail? Talent. Technique. And perfectly crafted tools. It's the trifecta that elevates a glass into an experience. Here's to the masterminds behind the bar and ahead of the pack who ensure every sip is a celebration.
ESSENTIAL BAR TOOLS FOR DELICIOUS COCKTAILS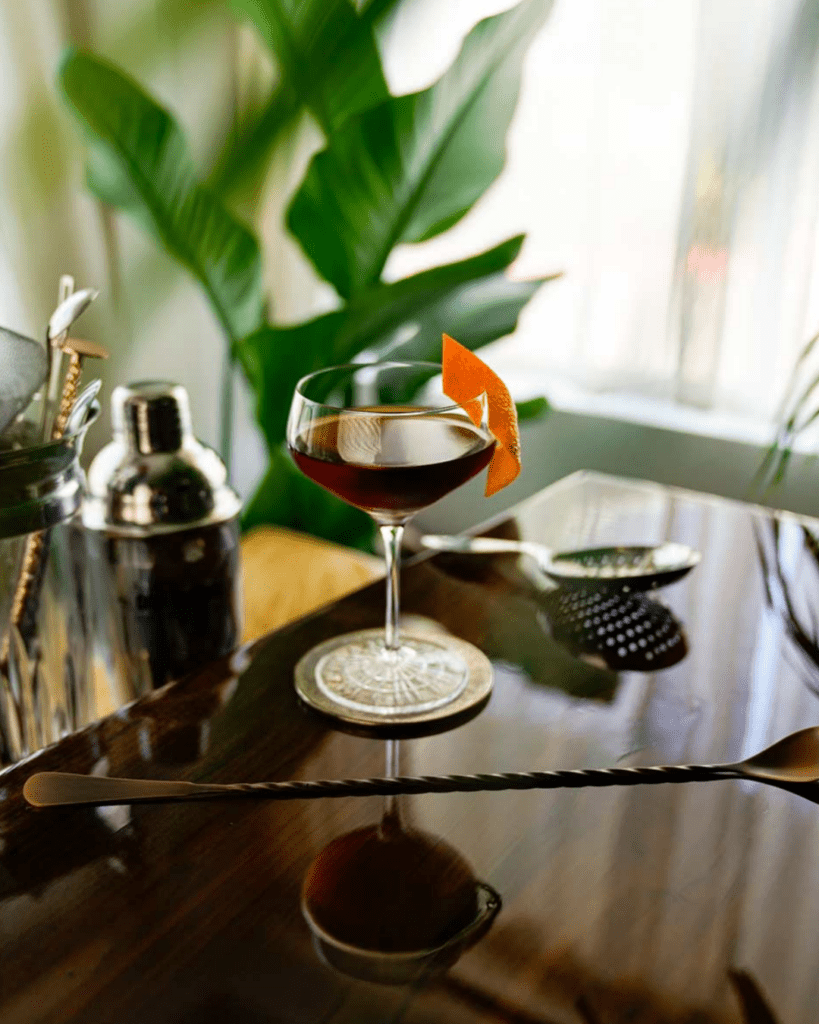 SEÑOR MARTÍNEZ
1.5 oz Don Sueños Blanco Tequila
1 oz Amaro Cio Ciaro
1/4 oz Ancho Reyes®
Bar spoon of Luxardo® Maraschino liqueur
2 dashes orange bitters
1. Combine all the ingredients in a Barfly® cocktail shaker with ice.
2. Double strain into a coupe cocktail glass.
TRADITIONAL OLD FASHIONED
2 oz whiskey, your choice
1/4 oz simple syrup
4 dashes orange bitters
3 dashes Angostura® Bitters
Zest of lemon and orange
1. Stir all ingredients to chill and dilute, then double strain over fresh ice.
2. Garnish with Luxardo® cherry and enjoy!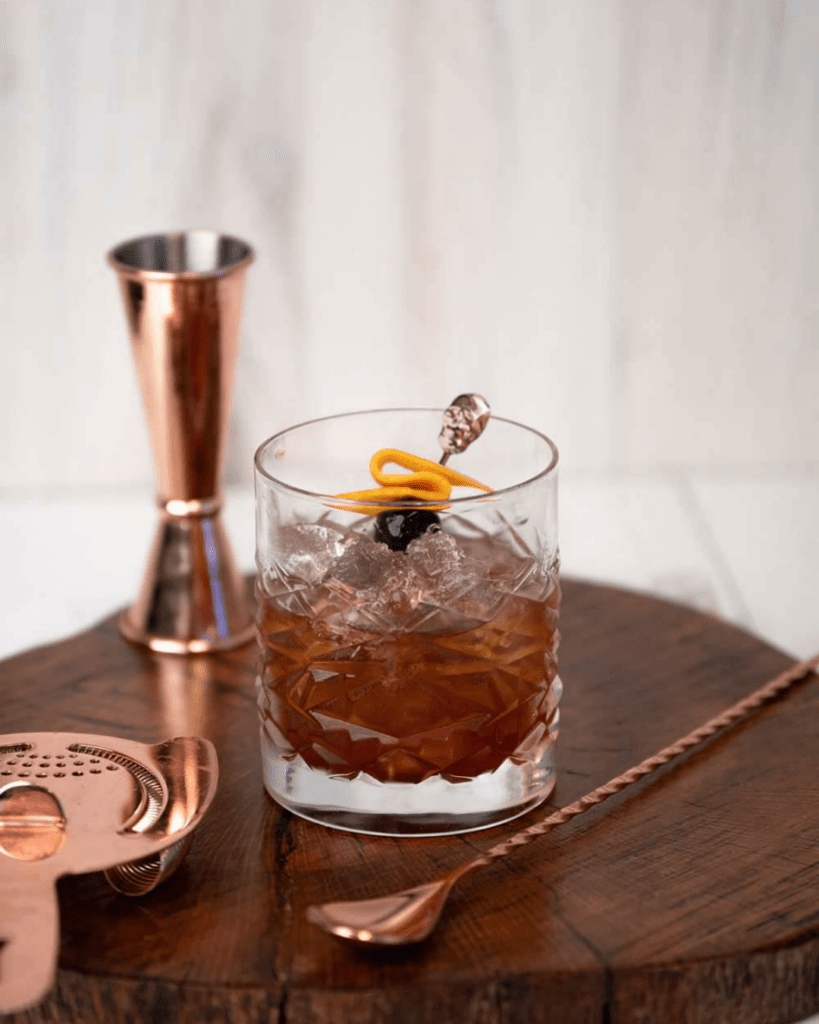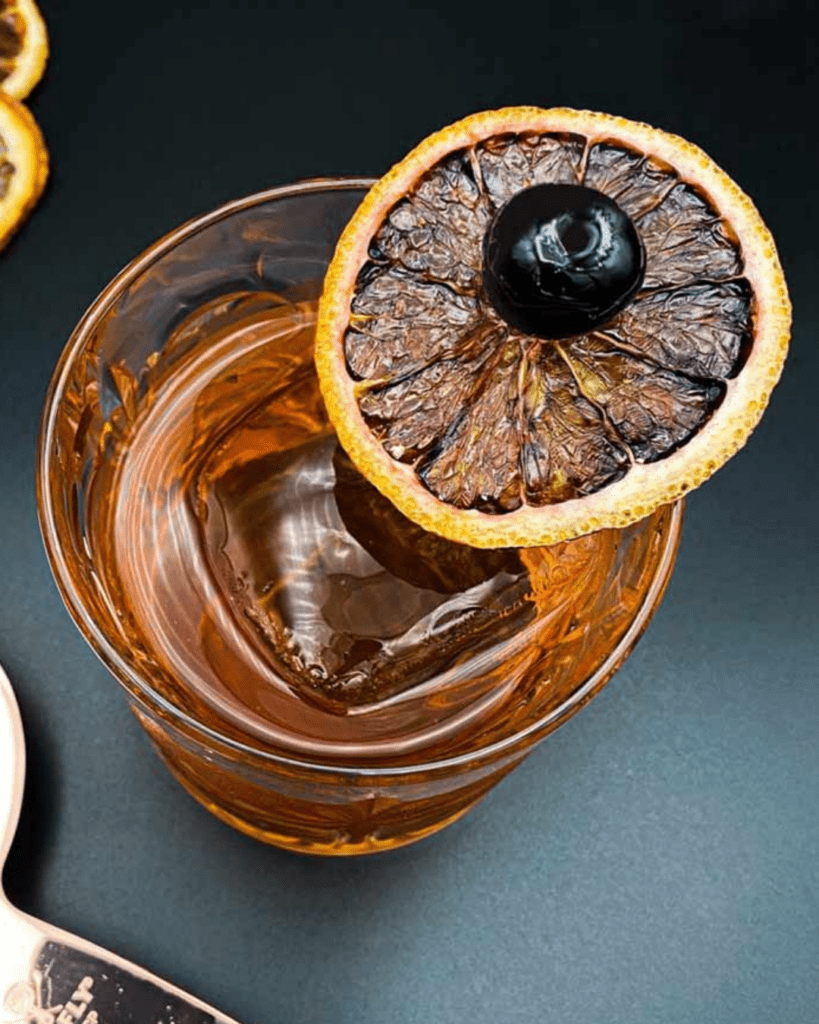 RIOT SQUAD
30ml / 1 oz Sofi Blood Orange
30ml / 1 oz Gin
30ml / 1 oz Prosecco
Add aperitif and gin in a Barfly® mixing glass with plenty of ice and stir for 30-40 seconds.
Strain into a double old-fashioned glass over a large ice cube.
1. Add Prosecco and give a light stir to combine.
2. Garnish with a dehydrated blood orange and Luxardo® Maraschino cherry.
BLANNIBAL SOUR
2 oz Haitian rum
.25 oz absinthe
1 oz pineapple juice
.75 oz lime juice
.5 oz blueberry pancake syrup
Blueberry jam (garnish)
Lychee or rambutan (garnish)
1. Add ingredients to Barfly® shaker. Add ice and shake 8-10 seconds.
2. Strain into glass. Pack with crushed ice.
3. Garnish with lychee and blueberry jam.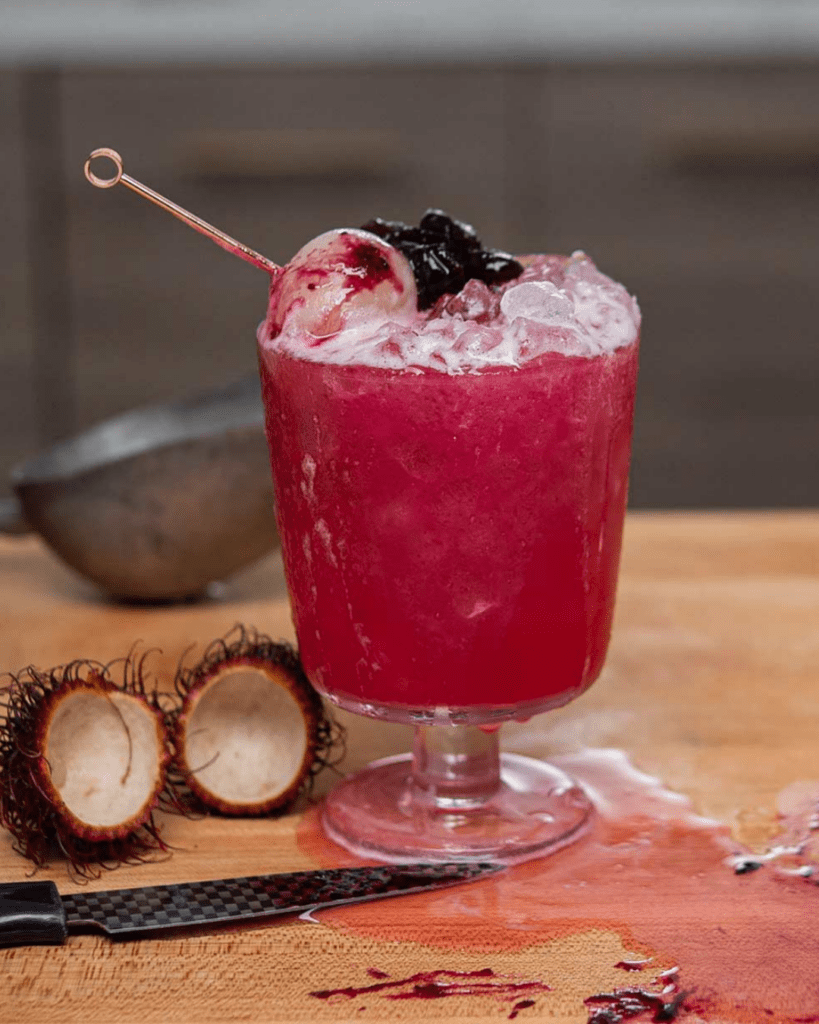 BROWSE OUR FULL LINE OF BARFLY MIXOLOGY GEAR