~
Weddings ~
Private Events ~
Corporate Events ~
We have the perfect pairing for you!
Wedding, bachelorette, corporate meeting, milestone birthday celebration, bachelor party, family reunion or anything else you can dream of, we are here. Our knowledgeable staff are here to work with you, your party planner and caterer to create a beverage menu to suit you, and your guest.
Our team knows the products and understands the trends, so we can be part of creating an event everyone will remember. Have you considered a nice bottle as a favour for your guests? We have all kinds of solutions.
We will work with your favourite caterer to wow your guests with the perfect wine, sparkling, cocktail pairing for your menu. We carry high-quality products and a diverse profile to satisfy your palate and your guests.
We know budgets are important when it comes to events. We can work with you to offer discounted pricing on large bulk orders to help you stay on budget for your special day.
We deliver anywhere in Nova Scotia, so this is one less worry for you. We offer free delivery (minimum order $150) and competitive delivery fees (for orders under $150) within the province of Nova Scotia.
We can only plan for what we know and sometimes things change. If you ordered more then you needed or your guests were not as thirsty as you expected, we offer a full refund on unopened bottles.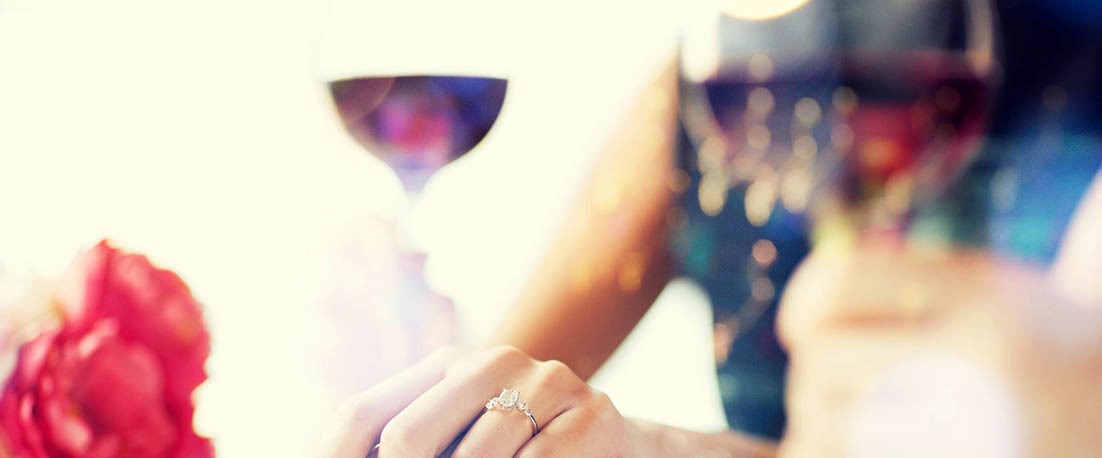 Provide your details to find out how we can help!